Adam Road Medical Centre (ARMC)
Adam Road Medical Centre (ARMC) is a private psychiatric medical centre with a multi-disciplinary team providing assessment and treatment for a wide array of mental health problems including depression, anxiety, stress-related disorders, sleep disorders, psychotic disorders, and psychological issues related to medical conditions.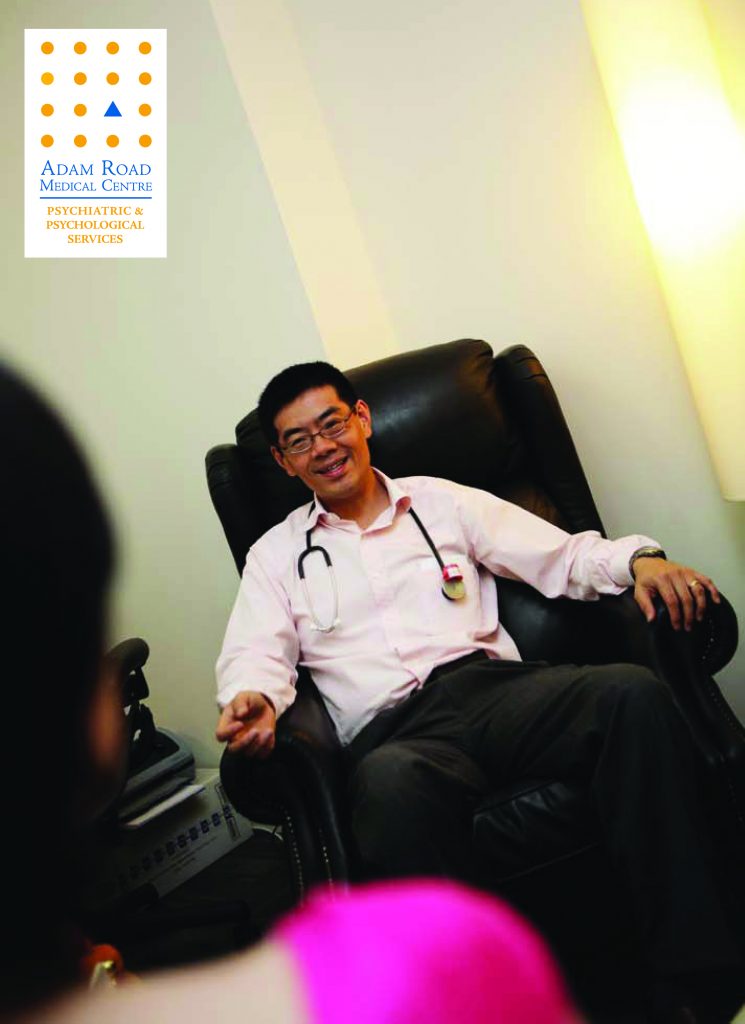 Staffed by Senior Consultant Psychiatrists, Clinical Psychologists, Psychotherapists, Counsellors and Therapists who specialise in family, marriage and sex problems, ARMC's professional team is dedicated to treating mental health problems as well as to promote mental wellness.
Our specialists also provide follow-up and maintenance therapy for patients who have been discharged from hospitals together with consultation, diagnosis, medication management, hypnotherapy, psychiatric and psychological evaluations for individuals and groups.
---
Operating Hours (By appointment only)
Monday to Friday 9:00am – 6:00pm
Saturday 9:00am – 1:00pm
Closed on Sundays and Public Holidays
How to reach us?
559 Bukit Timah Road,
#01-02 King's Arcade 
Singapore 269695
Tel: (65) 6466 7777 (4 Lines)
Fax: (65) 6467 0254
Email: nm@arh.com.sg
A member of Pacific Healthcare
www.pachealthholdings.com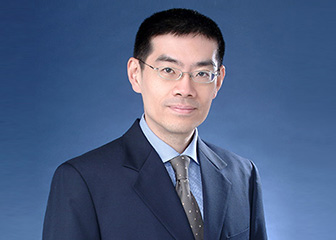 Senior Consultant Psychiatrist & Psychotherapist MBBS (UK) MRCPsych Post Qualification Certificate in Cognitive Therapy (UK) FAMS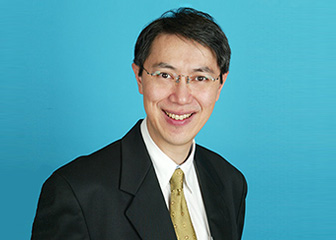 Senior Consultant Psychiatrist MBBS (Singapore) MMed (Psychiatry) FAMS