Dr Stephanie Soh
Psychologist Bachelor of Psychology (Honours), Doctor of Psychology (Clinical)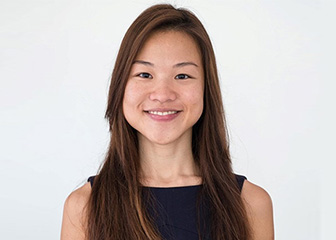 559 Bukit Timah Road
#01-02 King's Arcade
Singapore 269695
Tel: (65) 6466 7777
Fax: (65) 6467 0254
Dr Stephanie Soh completed her Bachelor of Psychology (Honours with Distinction) in 2009, and graduated with a Doctor of Clinical Psychology. She is a professional member of the Singapore Psychological Society, and is on the Singapore Register of Psychologists.
Dr Stephanie Soh conducts psychological assessments and delivers psychotherapy. She sees individuals across the lifespan who experience difficulties ranging from anger, stress, and adjustment issues to affective disorders, eating disorders, and personality disorders. After the initial session, the client is provided with a clinical formulation of the presenting issue which sets the stage for treatment. Stephanie's clinical style is grounded in attachment, cognitive behavioural, psychoanalytic, psychodynamic, and schema theories. She views the client as part of a system, and occasionally sees couples and families as adjuncts to individual therapy.
Dr Stephanie Soh has worked in public and private mental health care settings. She sees her raison d'être as preventing and minimizing the pernicious effects of stress and emotional issues on all areas (health, work/school, interpersonal/family) of a person's life.
For more information, kindly refer to here.
Specialties
Psychology
Clinical Psychology
Stephanie provides psychological treatment to individuals with eating disorders, affective disorders, psychoses, and personality disorders. She works with adolescents, adults, couples and families.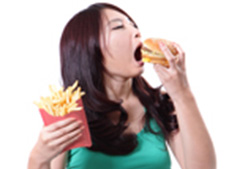 The eating disorders such as anorexia nervosa and bulimia nervosa, are real, treatable medical illnesses. They are caused by a complex interaction of genetic, biological, psychological, and social factors, and frequently coexist with other illnesses such as depression or anxiety disorders.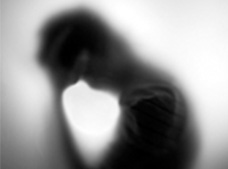 Mood and Anxiety Disorders
Evaluation and treatment of mood and anxiety disorders which include conditions such as depression, bipolar disorder and post-traumatic stress disorder that can affect anyone from young adults to the elderly.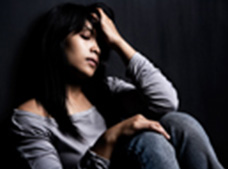 Cognitive Behaviour Therapy
It is a type of psychotherapeutic treatment that helps patients understand the thoughts and feelings that influence behaviors, and it is commonly used to treat a wide range of disorders including phobias, addictions, depression, and anxiety.