Our Specialties

Dentistry
We offer a broad spectrum of general, cosmetic and implant dental services to help you create that winning smile.

Obstetrics & Gynaecology
Our specialists are also trained to help manage common women's conditions like menstrual irregularities, fibroids, cysts and fertility issues as well as menopause conditions.
Our Doctors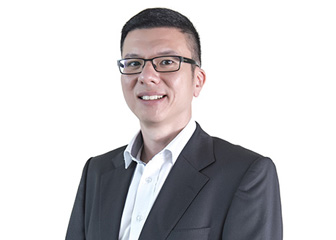 Dr Gan Eng Cern is well-versed in the management of a wide range of ENT conditions and has a passion for the treatment of conditions of the nose & sinuses as well as snoring and Obstructive Sleep Apnoea (OSA). He completed his ENT Specialty training in Singapore and his Subspecialty training in Nose & Sinuses (Rhinology & Endoscopic Skull Base Surgery) at the world-renowned St Paul's Sinus Centre, University of British Columbia, Vancouver, Canada. He is a Senior Clinical Lecturer at Yong Loo Lin School of Medicine at the National University of Singapore and has published in numerous peer-reviewed top ENT Journals. Dr Gan has also been an invited speaker and instructor to many local, regional and international conferences.
Dr Gan Eng Cern
Consultant Ear,Nose & Throat (ENT),
Surgeon MBBS, MRCS (Edin), MMed (ORL), FAMS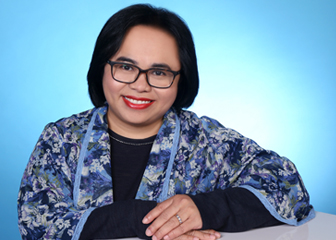 Dr Nurhidayati Binte Mohamed Suphan received her medical degree from the National University of Singapore in 1996. She completed her basic and advanced specialty training in Obstetrics and Gynaecology in 2010.As part of her training, she has worked in various hospitals in Singapore; mainly in the National University Hospital. She was also a tutor to the medical students in the National University of Singapore as well as an examiner during the medical students' exams.
While working full time, she completed her executive masters in business administration from the Hull University in 2016. Dr Nurhidayati is one of the founding members of the Muslim Healthcare Professionals in Singapore, and actively contributes to the community in her free time. She was one of the doctors selected to go on the Singapore Haj Medical Team to Saudi Arabia, Rotary Club to Brazil and Raleigh to Myammar.
Her interests are varied and include travelling so that she may learn the culture of the different communities. She is passionate about providing a holistic care to her patients.She was given an EXSA award in 2009 by …
Dr Nurhidayati M Suphan
Consultant Obstetrician & Gynaecologist MBBS (Singapore),
MRCOG (UK), FAMS (Singapore)
Our Facilities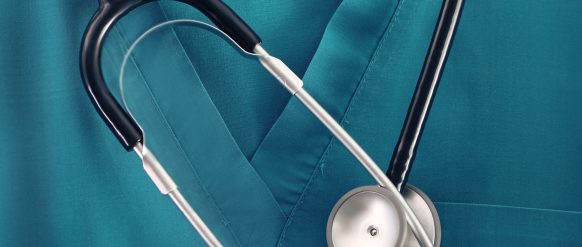 Health Screening Centre
Early detection through health screening can save lives and minimise your financial burden when critical illness such as heart diseases, cancer and diabetes are detected early.
Read More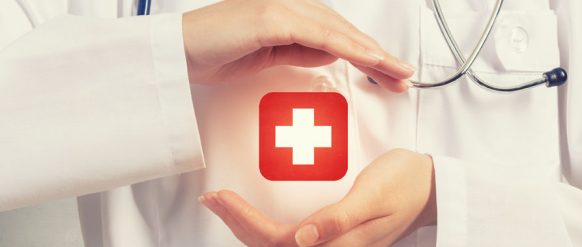 Pacific Healthcare Nursing Homes
Pacific Healthcare Nursing Home was purpose-built to meet the needs of our elderly. Our homes are designed to provide residents with a comfortable and safe environment where they can rest, recover and rehabilitate.
Read More