Obstetrics & Gynaecology (Women's Clinic)
Women are good caregivers but we often forget to take care of ourselves. So let us take care of you instead.
Our specialist provides comprehensive obstetrical and gynaecological services including:
-infertility,
-prepregnancy screening, antenatal care, delivery and postnatal care,
-contraception,
-menstrual problems, vaginal discharge, fibroids, ovarian cysts and we offer both open and minimally invasive surgery,
-well women's screening (pap smear, HPV screen, ultrasound breast/mammogram, bone mineral density),
-screening and treatment of sexual transmitted infections,
-anti-cervical cancer vaccinations and immunisations preconception and during pregnancy. We are a medisave-approved clinic for adult vaccinations.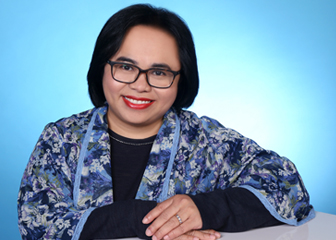 Consultant Obstetrician & Gynaecologist MBBS (Singapore) MRCOG (UK) FAMS (Singapore) Fellow of Royal College of O&G (UK) LLB (UK) MBA (UK)