Dr Nurhidayati M SuphanConsultant Obstetrician & Gynaecologist

MBBS (Singapore) MRCOG (UK), FAMS (Singapore)

Fellow of Royal College of O&G (UK) LLB (UK) MBA (UK)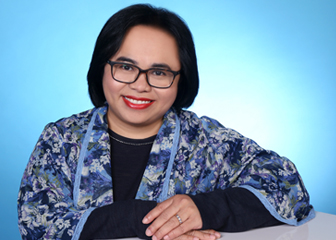 Pacific Healthcare Specialist Centre – Obstetrics and Gynaecology
435 Orchard Rd, #18-04/05
Wisma Atria (Office Tower)
Singapore 238877
Tel: (65) 6796 7295,
 (65)  8737 8737 (WhatsApp)

Dr Nurhidayati Binte Mohamed Suphan was a Mendaki Award winner and an IDB scholar. She received her medical degree from the National University of Singapore and completed her advanced specialty training in Obstetrics and Gynaecology. As part of her training, she has worked in various hospitals in Singapore; mainly in the National University Hospital. She was involved in various research and journal publications including randomised controlled trials while working in NUH. She was also a tutor to the medical students in the National University of Singapore as well as an examiner during the medical students' exams. While working full time, she completed her masters degree with a merit in executive business administration from the Hull University in 2016.
Together with six other doctors, Dr Nurhidayati founded the Muslim Healthcare Professionals in Singapore in 2004. She continues to actively contributes to the community in her free time. She was one of the doctors selected to go on the Singapore Haj Medical Team to Saudi Arabia, Rotary Club to Brazil and Raleigh to Myammar.
Her interests are varied and include travelling so that she may learn the culture of the different communities. She is passionate and dedicated towards providing a holistic care to her patients. She was given an EXSA award in 2009 by Spring Singapore/Singhealth Services in recognition of her contribution and commitment to excellent service. She is still active in the Muslim Healthcare Professionals Association and Geng Sihat to help the community strive towards a healthier lifestyle.
Obstetrics & Gynaecology/Fertility Treatment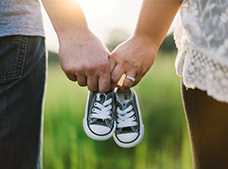 From the adolescent to the menopausal period, ladies may have menstrual disturbances due to reasons such as hormonal factors. For those keen to have a baby, we offer preconception counselling and investigation for infertility as well recurrent miscarriages.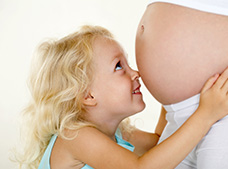 Most couples hope for a healthy baby. Our antenatal investigations include ultrasound scans and Down Syndrome screening. NIPT (non-invasive prenatal testing) can be done in our clinic. We hope to be part of your beautiful journey during your pregnancy and delivery.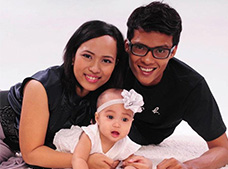 Delivery and Postnatal Care
The day you have been waiting for is finally here ! We are adept at both vaginal delivery and cesarean section. Husbands are welcomed to join us in welcoming your newborn. Breastfeeding is encouraged for you to bond with your baby.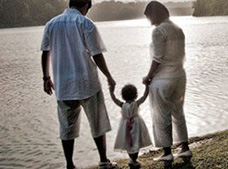 We individualise contraceptive needs including emergency contraception. Various contraceptive methods are available such as implanon and IUCD.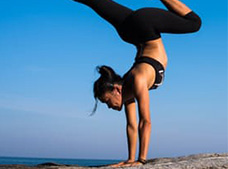 We also offer gynaecological screening such as cervical smears and HPV testing. Vaccination against HPV is available here. Ultrasound scans can be arranged to detect fibroids and ovarian cysts.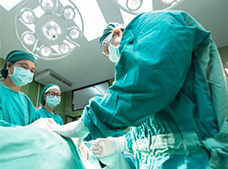 Menstrual disorders are very common and can be due to various reasons.We will discuss the treatment options and partner you in your decision making and respect whichever treatment option you prefer. If required, we offer surgical treatment for conditions such as fibroids and ovarian cysts.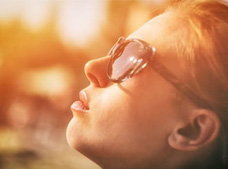 Let us help you relieve your menopausal symptoms and prevent long-term conditions such as osteoporosis. So feel free to make an appointment and visit us in our O&G clinic.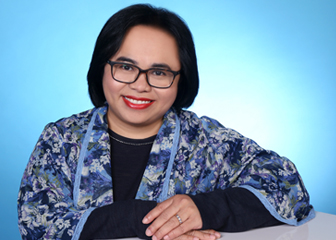 Consultant Obstetrician & Gynaecologist MBBS (Singapore) MRCOG (UK) FAMS (Singapore) Fellow of Royal College of O&G (UK) LLB (UK) MBA (UK)