Dr Jamie Lee
Psychologist, Doctor of Psychology (Clinical), Bachelor of Psychology (Honours)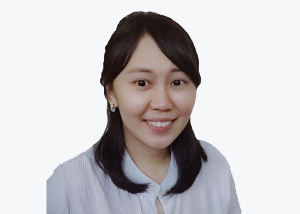 559 Bukit Timah Road
#01-02 King's Arcade
Singapore 269695
Tel: (65) 6466 7777
Fax: (65) 6467 0254
Dr Jamie Lee is a clinical psychologist and graduated with a Doctor of Psychology (Clinical) and Bachelor of Psychology (Honours Class I). She is a full member of the Singapore Psychological Society and is registered with the Singapore Register of Psychologists.
Jamie espouses a person-centred approach to therapy and believes that compassion, a non-judgemental stance, and a strong therapeutic alliance are fundamental in therapy. She employs a range of evidence-based approaches such as cognitive behavioural, mindfulness-based and solution-focused therapies and has attended further training in schema therapy and emotion-focused therapy. She conducts therapy as well as talks and workshops in both English and Mandarin.
Prior to working in private practice, Jamie had trained and worked at various hospitals, family service centres and voluntary welfare organisations to address a range of difficulties across the lifespan. She has a special interest in child and adolescent psychology as well as the treatment of mood and anxiety disorders in both adults and children.
Besides clinical work, Jamie is also involved in research and her published research is in the area of dementia screening and caregiver burden. In her spare time, she engages in community work with children and youths.
Her interests and experience lie in:
children and adolescents with developmental disorders, learning and behavioural difficulties
mood disorders, grief and bereavement
stress, trauma, obsessive compulsive behaviours and anxiety disorders
pain and illness disorders; chronic health issues (e.g. fibromyalgia, irritable bowel syndrome)
For more information, kindly refer to here.
Specialties
Psychology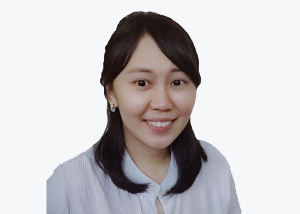 Psychologist, Doctor of Psychology (Clinical), Bachelor of Psychology (Honours)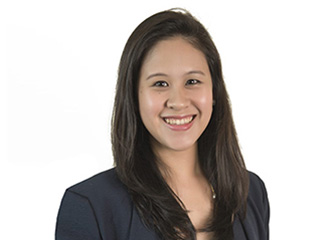 Psychologist, PhD & Masters of Clinical Psychology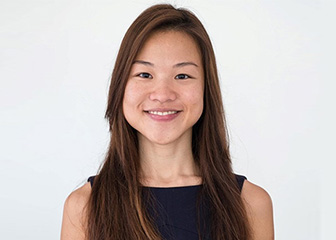 Psychologist, Bachelor of Psychology (Honours) Doctor of Psychology (Clinical)