Dr Francis Ngui
Senior Consultant Psychiatrist, MBBS (Singapore), MMed (Psychiatry), FAMS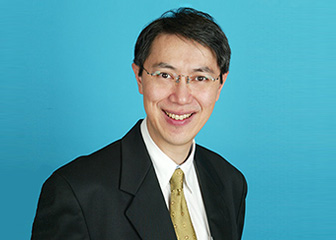 559 Bukit Timah Road
#01-02 King's Arcade
Singapore 269695
Tel: (65) 6466 7777
Fax: (65) 6467 0254
Dr. Francis Ngui is the Medical Director and Senior Consultant Psychiatrist of Adam Road Medical Centre and a Visiting Consultant Psychogeriatrician to various nursing homes in Singapore. He is the Past Medical Director of Adam Road Hospital from 2002 to 2007.
He has been in the practice of Psychiatry since 1987 and in Geriatric Psychiatry since 1995. He completed his fellowship in Geriatric Psychiatry and General Hospital Psychiatry as a Senior Registrar at St Vincent's Hospital and the Inner & Eastern Healthcare Network in Melbourne, Australia.
From 1987 to 2002, he worked in various psychiatric services at Woodbridge Hospital, the Institute of Health Child Psychiatric Clinic, Tan Tock Seng Hospital, the Institute of Mental Health and Changi General Hospital.
In Forensic Psychiatry, he has served as Expert Witness for civil and criminal cases in the Subordinate and High Courts of Singapore.
He has been involved with teaching at the National University of Singapore's Graduate School of Medical Studies as a past lecturer and organizing committee member of the Graduate Diploma in Geriatric Medicine.
For more information, kindly refer to here.
Specialties
Psychiatry
Psychiatry
Dr. Ngui's main areas of interest are in Geriatric Psychiatry, Neuropsychiatric Disorders, Anxiety, Depression and Psychosis.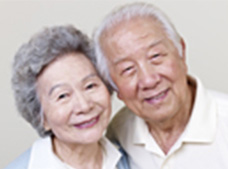 We assess and treat common psychiatric syndromes of old age including dementia, mood and anxiety disorders and late-onset psychosis. We also provide medico-legal assessments for the elderly pertaining to testamentary capacity and mental competence to manage their affairs.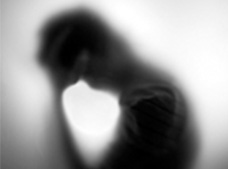 Neuropsychiatric Disorders
This encompasses addictions, childhood and development, eating disorders, degenerative diseases, mood disorders, neurotic disorders, psychosis and sleep disorders.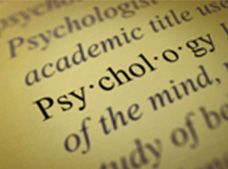 Provide consultation and evaluations for a wide range of matters including criminal responsibility, dangerousness risk assessment, post-traumatic stress disorder resulting from natural or man-made catastrophes, emotional distress, abuse, trauma, addiction and criminal insanity.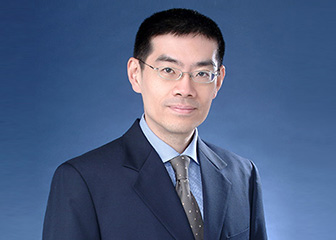 Senior Consultant Psychiatrist & Psychotherapist MBBS (UK) MRCPsych Post Qualification Certificate in Cognitive Therapy (UK) FAMS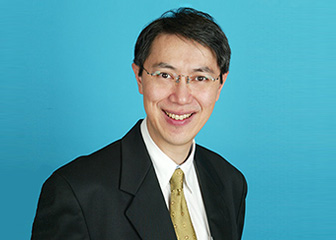 Senior Consultant Psychiatrist MBBS (Singapore) MMed (Psychiatry) FAMS