Dr Shawn Choo
BDS (University of Adelaide)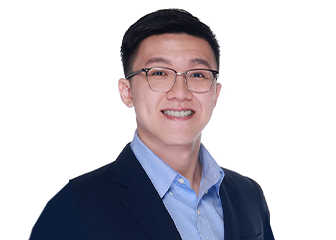 Pacific Healthcare Specialist Centre – Dentistry
435 Orchard Rd, #18-04/05
Wisma Atria (Office Tower)
Singapore 238877
Tel: (65) 6883 6977

Dr. Shawn Choo is a general dentist who graduated from the University of Adelaide (BDS). As a dentist, Dr. Choo is responsible for providing a range of dental services to patients, including general check-ups, fillings, extractions, and other treatments aimed at maintaining and improving oral health.
Dr. Choo has experience working in public hospitals and rural clinics in South Australia during his full-time clinical placement. He is committed to providing the highest level of care to his patients. With a focus on preventative care and patient education, Dr. Choo strives to help his patients achieve optimal oral health and maintain healthy, beautiful smiles.
Specialties
Dentistry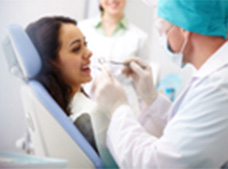 Dental health is an important part of our general well-being as poor oral hygiene can lead to infections in the mouth and elsewhere in the body. Regular dental visits are important to help keep your teeth and gums healthy. You should have a regular dental visit at least every 6 months.