Dr Chung Kong Mun
BDS (Singapore), MS (Temple U., USA), Cert in Periodontics (Temple U., USA), FAM (Periodontics) S'pore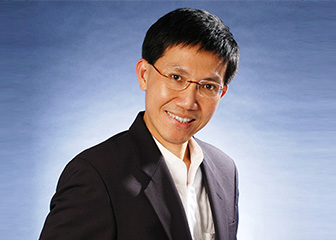 Robertson Choo Oehlers Lee & Lye Dental Surgeons
435 Orchard Rd, #18-04/05
Wisma Atria (Office Tower)
Singapore 238877
Tel: (65) 6737 3833

Dr. Chung obtained his dental degree from National University of Singapore in 1983 and later completed his postgraduate training and obtained his Masters in Science and Certificate in Periodontics at Temple University Philadelphia, USA, in 1988
Dr. Chung served in the Ministry of Health and National Dental Centre from 1988 to 1998, and also completed research fellowships at both Eastman Dental Centre, University of Rochester and Harvard School of Dental Medicine.
Dr. Chung has been teaching part time at NUS for more than 20 years and served as an internal examiner for the NUS Master in Dental Surgery Programme (Periodontics). He has also presented many lectures, workshops and seminars in Brunei, Cambodia, China, India, Indonesia, Malaysia, Myanmar, Nepal, USA and Vietnam and authored a number of articles and abstracts in various peer-reviewed journals and other publications.
Dr. Chung left the public sector to become a partner in RCOLL in 1998, bringing with him more than 20 years of experience in Periodontics. His practice is limited to Dental Implants and Periodontics where he specializes in gum conditions and diseases such as gingivitis, bad breathe, gum abscess and recession.
For more information, kindly refer to http://www.rcolldentist.com.sg/.
Specialties
Dentistry
Periodontics
Dr. Chung specialises in prevention, diagnosis and treatment of gum diseases as well as the long-term management and maintenance of dental implants.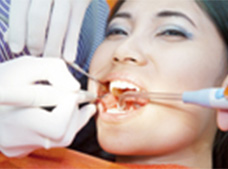 Deep Cleaning (Scaling and Root Planing)
Plaque is removed via scaling and root planing. Scaling means scraping off the tartar from above and below the gum line. Root planing gets rid of rough spots on the tooth root where the germs gather, and helps remove bacteria that contribute to the disease.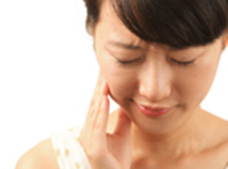 For severe gum diseases, a flap procedure is required whereby a section of the gums is pulled back to clean the roots of your teeth and repair damaged bone, if needed. The gum flap will be sewn back into place and covered with gauze to stop the bleeding.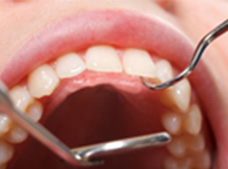 Gum recession is the process in which the tissue that surrounds the teeth pulls away from a tooth, exposing more of the tooth or the tooth's root. To repair the damage and prevent further dental problems, a gum tissue graft can be carried out to prevent further gum recession.