Dr Lewis Lee
BDS (Singapore), MDS (Oral Surgery), FDSRCS (Edinburgh), FAM (Singapore)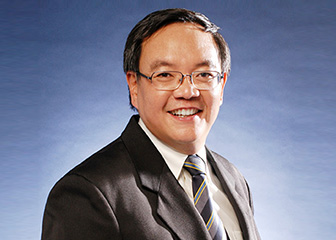 Robertson Choo Oehlers Lee & Lye Dental Surgeons
435 Orchard Rd, #18-04/05
Wisma Atria (Office Tower)
Singapore 238877
Tel: (65) 6737 3833

Dr Lewis Lee graduated as a dentist in 1983 from the National University of Singapore and obtained a Masters in Oral Surgery in 1986. He followed this up with a Fellowship in Dental Surgery from the Royal College of Surgeons of Edinburgh in 1989. He then received recognition as a dental specialist in 1993 from the Academy of Medicine Singapore.
Dr. Lee underwent dental training in various institutions within the Ministry of Health Singapore, Singapore Armed Forces as well as a visiting dental specialist in the Royal Children; Royal Dental and Royal Melbourne Hospital in Australia.
Dr. Lee holds an adjunct teaching post with the National University of Singapore Dental Faculty as well being a Visiting Dental Specialist with the National University Hospital. He was the President of the Singapore Dental Association in 2001 – 2003 and recently in 2007-2009 when Singapore hosted the World Dental Congress.
For more information, kindly refer to http://www.rcolldentist.com.sg/.
Specialties
Dentistry
Oral Surgery
Dr. Lee specialises in treating various diseases and injuries/blows to the head, neck and jaw, impacted wisdom teeth extraction, and dental implant surgery.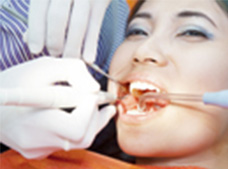 An impacted tooth may cause problems such as swelling, pain and infection of the surrounding gum tissue. Extraction can be done under local anaesthesia, with or without intravenous sedation, or under general anaesthesia.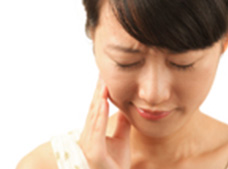 Orthognathic Surgery can treat a wide range of minor and major skeletal and dental irregularities, including the misalignment of jaws and teeth. It can improve chewing, speaking and breathing as well as enhance a patient's appearance.