Dr Wong Nan-Yaw
MBBS (S'pore), FRCS (Edin), FAMS (General Surgery)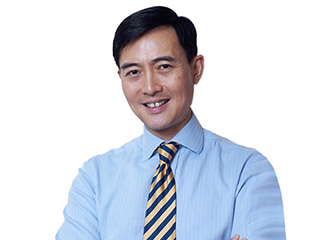 Pacific General Surgery
290 Orchard Road #12-01
Singapore 238859
Tel: (65) 6510 1989
Fax: (65) 6883 6967
Email: enquiry@pachealthholdings.com
Dr. Wong is a certified specialist general and colorectal surgeon. He graduated from the National University of Singapore in 1993 with the degrees of MBBS. After a few years of practice he developed a passionate interest for surgical diseases and decided to embark on a career in surgery.
He successfully obtained his Fellowship with the Royal College of Surgeons in Edinburgh in 1998. The increasing incidence of colorectal cancers in South East Asia prompted him to sub-specialize in colorectal surgery.
Dr. Wong trained in the Department of Colorectal Surgery at the Singapore General Hospital, which is an internationally recognized center of excellence for the treatment of colorectal diseases.
In 2002 he was awarded an Exchange Fellowship to spend a year training at the Bradford Royal Infirmary in the United Kingdom. Dr. Wong obtained his specialist accreditation with the Singapore Medical Council in 2003.
In 2005 he was given an award to train in minimally invasive (laparoscopic) colorectal surgery at the prestigious Weill-Cornell Medical College in New York, USA. Under the mentorship of renowned Professor Jeffery Milsom he further honed his skills in laparoscopic surgical treatment of colorectal cancers.
Specialties
General Surgery
General Surgery
General Surgery is the surgical specialty that focuses on the management and surgical treatment of conditions that affect almost any area of the body. We are committed to provide personalized state-of-the-art surgical care for all stages of colorectal cancer, ranging from early endoscopic detection to laparoscopic minimally invasive surgery.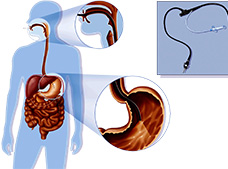 Gastroscopy & Colonoscopy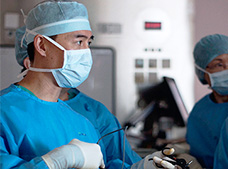 Specializes in Colorectal Surgery, Piles Surgery, Laparoscopic Surgery, Other Common Surgical Conditions & Colorectal Cancer Screening.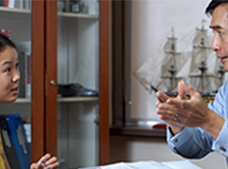 Specializes in Hemorrhoidal Diseases, Management Of Common Perianal Conditions, Transanal Hemorrhoidal Dearterialization, & Ligasure Hemorrhoidectomy.