Dr Linda Ng
MBBS (Spore), FP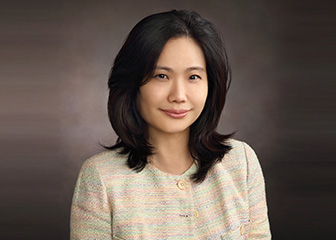 Pacific Medical Clinic
290 Orchard Road #12-01
Singapore 238859
Tel: (65) 6734 1433
Fax: (65) 6736 2866
Email: enquiry@pachealthholdings.com
Dr Linda Ng, fully accredited family physician with Ministry of Health(Spore), graduated from NUS medical school in 1989. She worked as an Internist training under the local Residency programme in Internal Medicine covering a myriad of specialties which include Endocrine, Critical Care Medicine, Dermatology and Respiratory Medicine.
Her special areas of interest is in allergy medicine, travel medicine, dermatology, dermatosurgery for lumps and bumps, STDs, diabetes and osteoporosis. She is accredited in aesthetic procedures such as dermal fillers, Botox and laser treatment.
Dr Linda has been in practice more than 20 years and is dedicated to solving the medical needs of both private and corporate patients by combining her clinical acumen with latest advance in medical technology.