International Women's Day : 9 Most Important Medical Tests For Women (Part 3)
International Women's Day is a worldwide event that celebrates women's achievements. It has been observed since early 1900s and is now recognised annually on March, 8th. It brings governments, women's organisations, corporations and charities together.
For us to be able to have a good quality of life, we need to make sure we are healthy. Health is one of the greatest treasures in life. Women are very good caregivers, but we often forget to take care of ourselves. When we are healthy, we feel happier and we would be able to care for our family and friends too.
Conflicting or controversial health guidelines can keep you from getting the care you really need. So what medical screening tests do you actually need?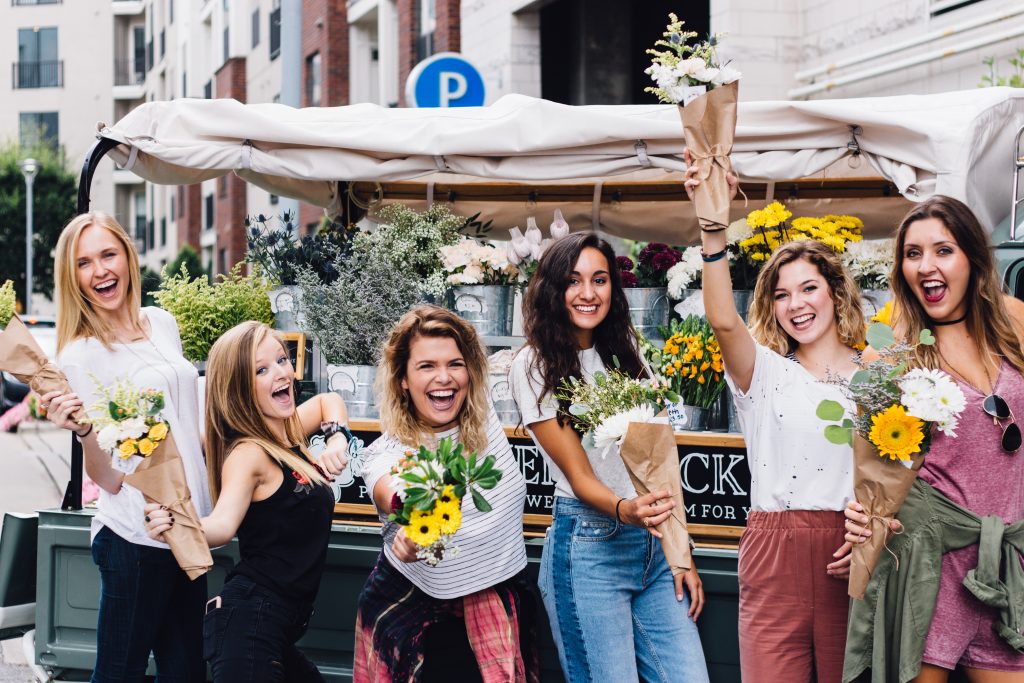 Screening for sexually transmitted infections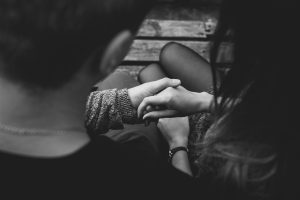 Ideally, your doctor is routinely asking if anything has changed about your sexual activity that would warrant a revisiting of your risk for STIs.
If you have a new sexual partner, multiple sexual partners, or don't typically use condoms, mention it to your doc. Sexually transmitted infections may affect your fertility and hence difficulty getting pregnant in future. You may also have chronic pelvic pain if you had sexually transmitted infections.
Screening for uterine cancer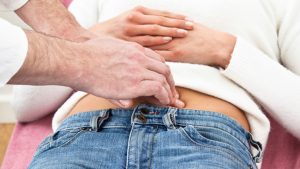 Screening for endometrial cancer is not recommended for women with an average or increased risk for endometrial cancer.
Screening for ovarian cancer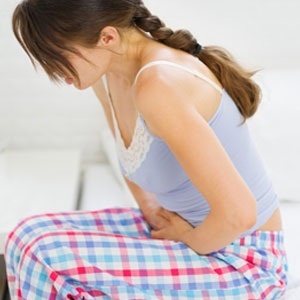 The use of screening in women at average risk for epithelial ovarian cancer with serum markers and/or ultrasound is not recommended because there are currently no effective methods for the routine screening of  asymptomatic women at average risk for ovarian cancer.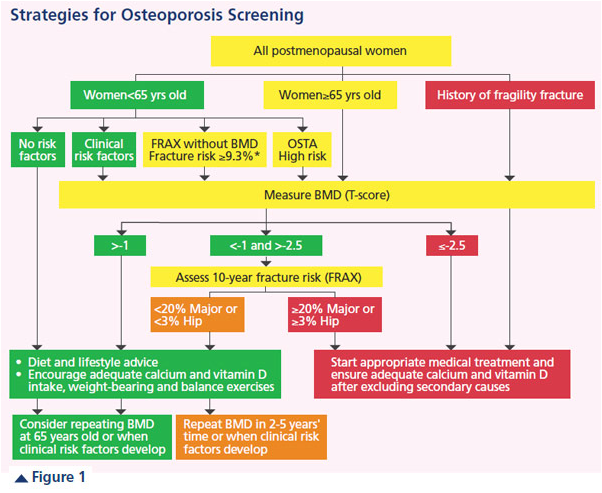 Written by Dr Nurhidayati M Suphan (Consultant Obstetrician & Gynaecologist).
Final part. ?
Tips* Asking questions is one of the best ways to ensure you and your doctor are on the same page.