International Women's Day : 9 Most Important Medical Tests For Women (Part 2)
International Women's Day is a worldwide event that celebrates women's achievements. It has been observed since early 1900s and is now recognised annually on March, 8th. It brings governments, women's organisations, corporations and charities together.
For us to be able to have a good quality of life, we need to make sure we are healthy. Health is one of the greatest treasures in life. Women are very good caregivers, but we often forget to take care of ourselves. When we are healthy, we feel happier and we would be able to care for our family and friends too.
Conflicting or controversial health guidelines can keep you from getting the care you really need. So what medical screening tests do you actually need?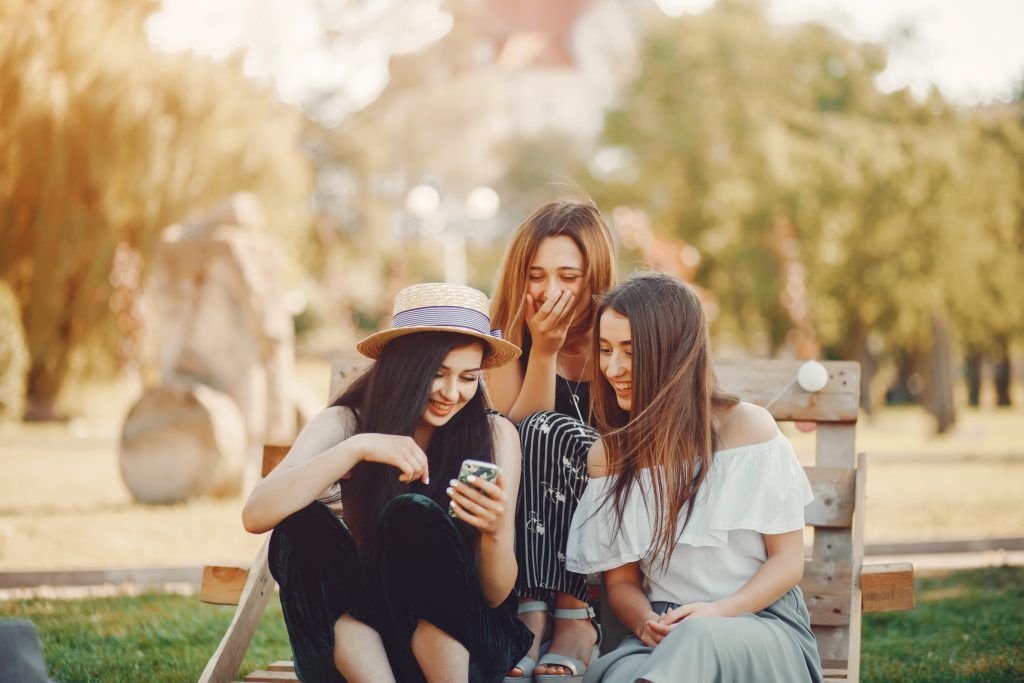 Lipid panel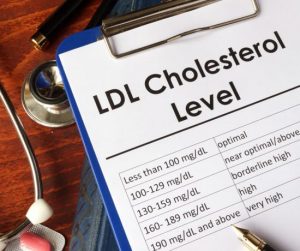 What it is: This blood test measures your total cholesterol: your "good" HDL cholesterol, your "bad" LDL cholesterol, and your triglycerides, which is another kind of fat in the blood. Triglyceride levels are affected most by what you've recently eaten, which is why many cholesterol tests are done after a short period of fasting.
Who should get it: Women aged 40 and older .
If they have other risk factors for coronary artery disease, younger adults women aged 18 and older should also start screening.
How often: For individuals with screening results within the LDL cholesterol target levels and have low triglyceride levels, screening should be repeated at 3 yearly intervals. However, if  you have high risk of coronary artery disease, screening should be repeated annually.
Based  on MOH recommendations,
Risk factors for heart disease include:
▪️ Diabetes mellitus;
▪️ Multiple CAD risk factors (e.g. tobacco use, hypertension, impaired fasting glycaemia or impaired glucose tolerance);
▪️ A family history of cardiovascular disease before age 50 years in male relatives or before age 60 years in female relatives;
▪️ A family history suggestive of familial hyperlipidemia.
Why it's so important: High cholesterol is linked with heart disease, heart attacks, and stroke. Keeping a general understanding of your levels may help you and your doc make heart-smart decisions to keep you healthy, particularly as you approach menopause. Estrogen is thought to raise that HDL ("good") cholesterol; the natural drop in estrogen at menopause may be one reason why your heart disease risk increases as you age.
Blood glucose testing for diabetes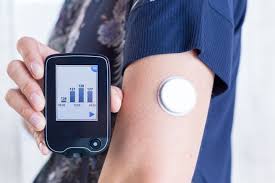 What it is: As part of your routine checkup, your doctor might order a urine and/or blood test to test levels of sugar in your blood or pee to screen for diabetes or impaired glucose tolerance.
Who should get it: Women above the ages of 40 and those who are overweight.
How often: Usually yearly, and more frequently if your levels put you in the pre-diabetes category.
Why it's so important: Diabetes is one of the biggest risk factors for heart disease, and  having diabetes may also increase your risk for depression and eating disorders, both of which are already more common among women than men. The good news is you can take control of your blood sugar, and getting screened for abnormal levels can help you make the changes that help postpone diabetes from progressing.
Osteoporosis screening