Pacific Healthcare CME Lecture on 3 Mar 2018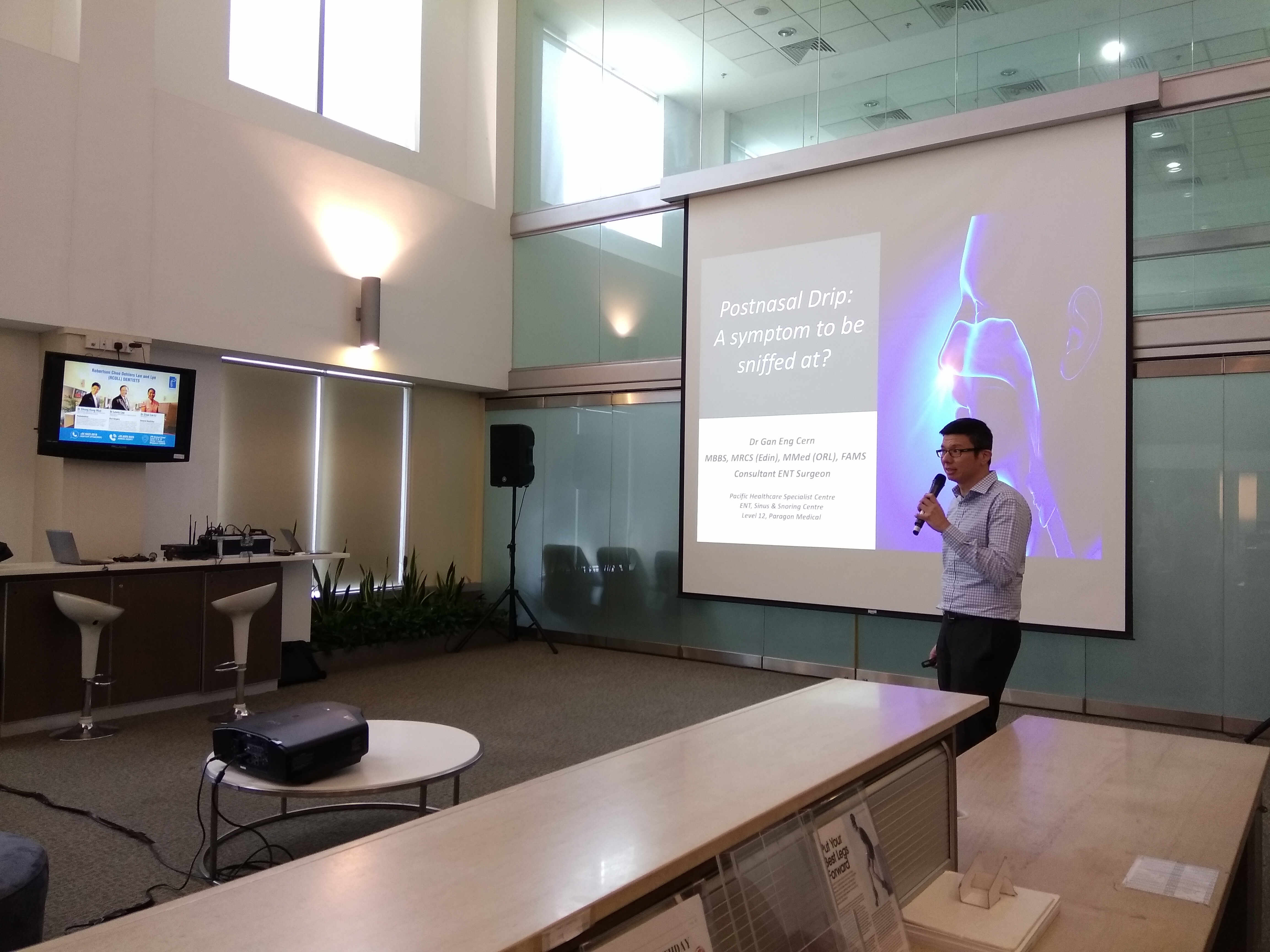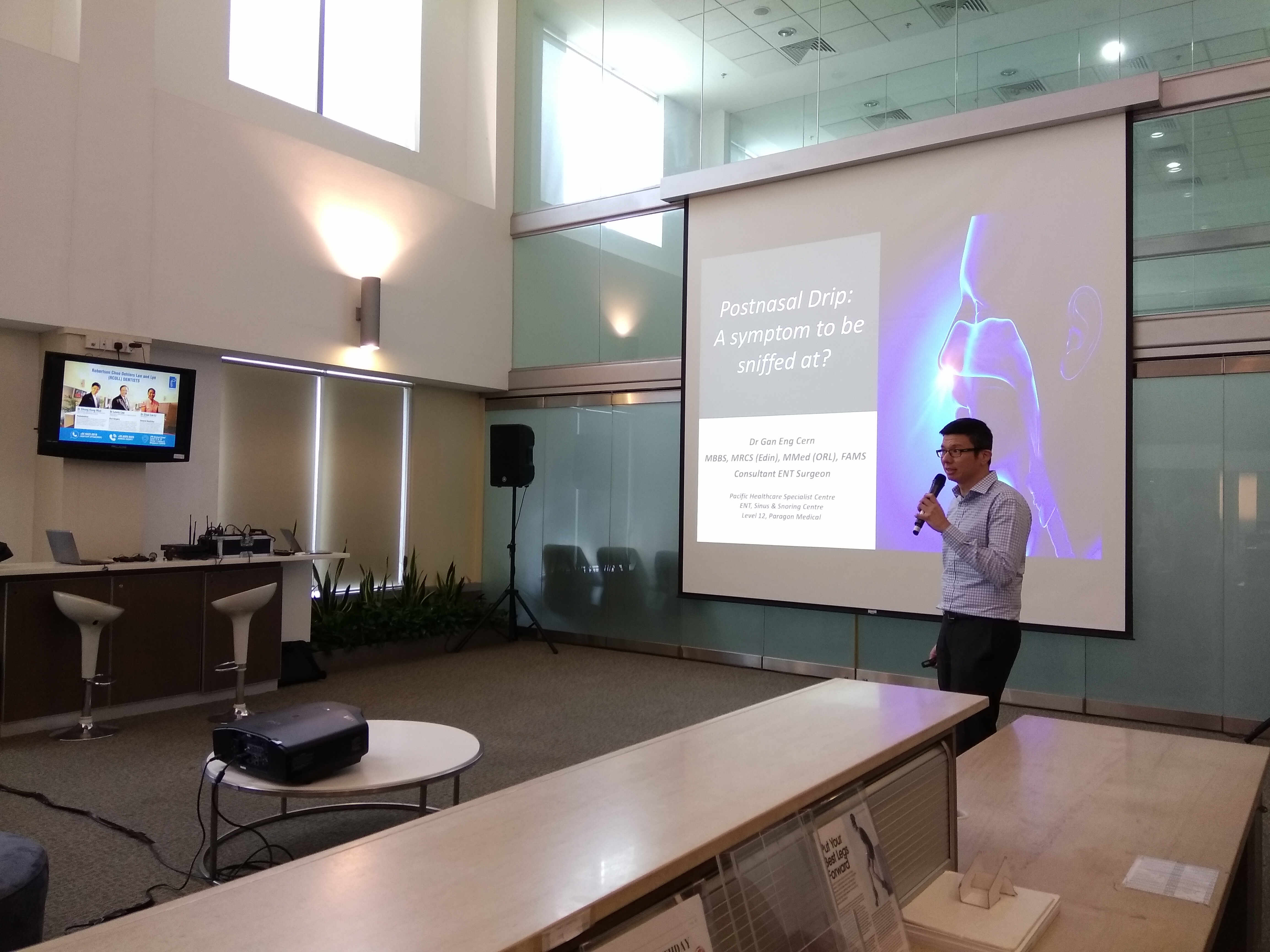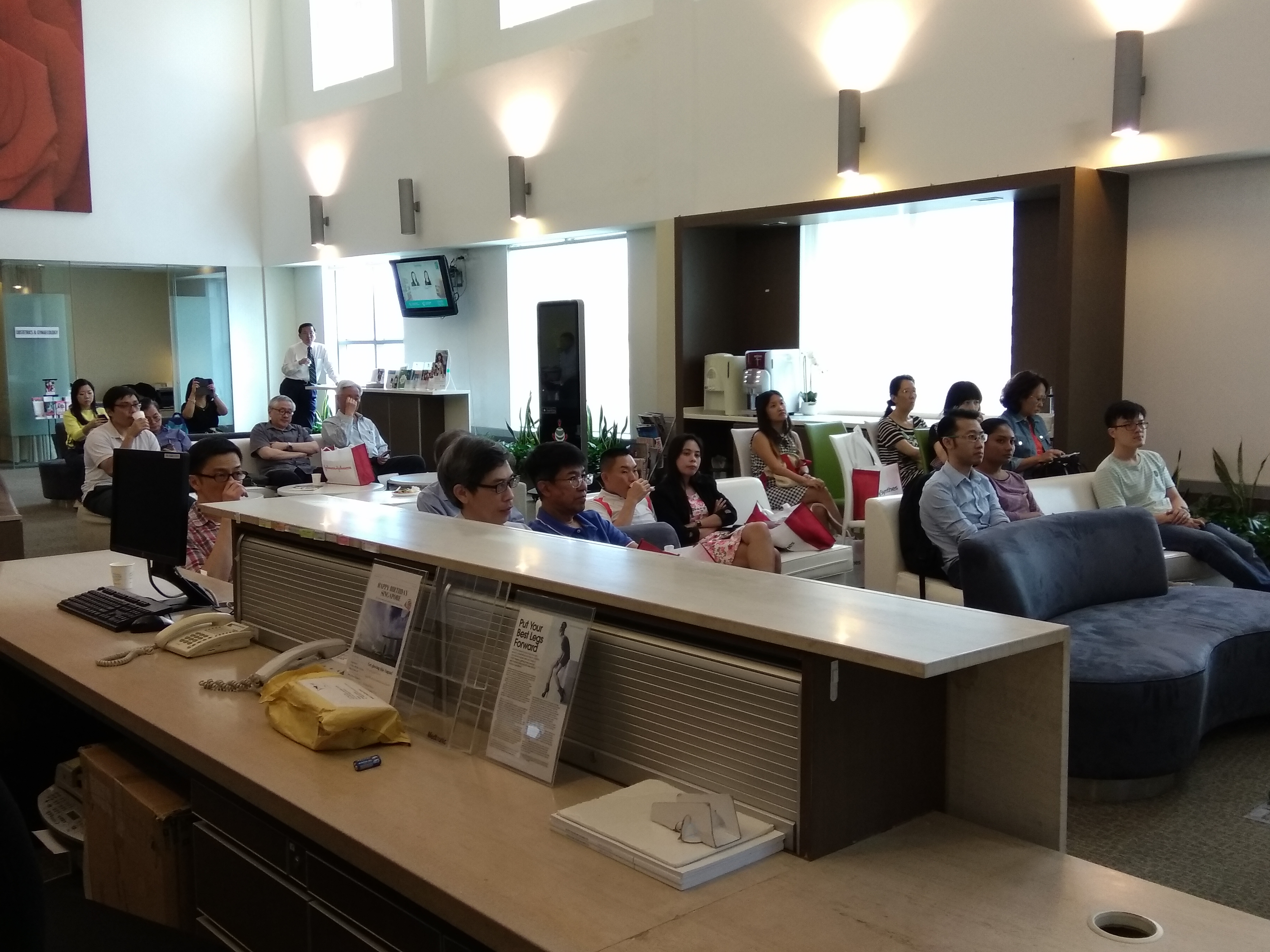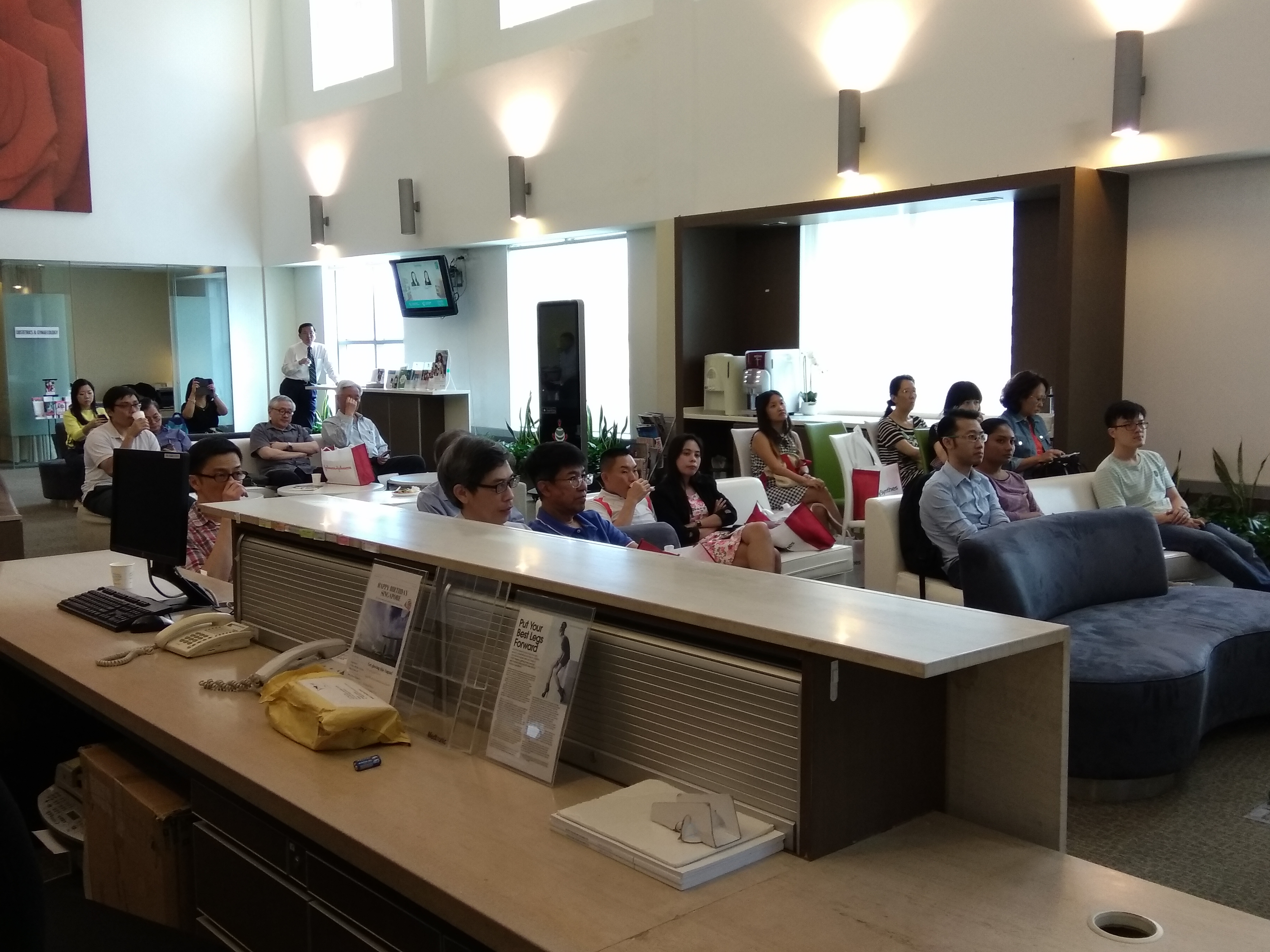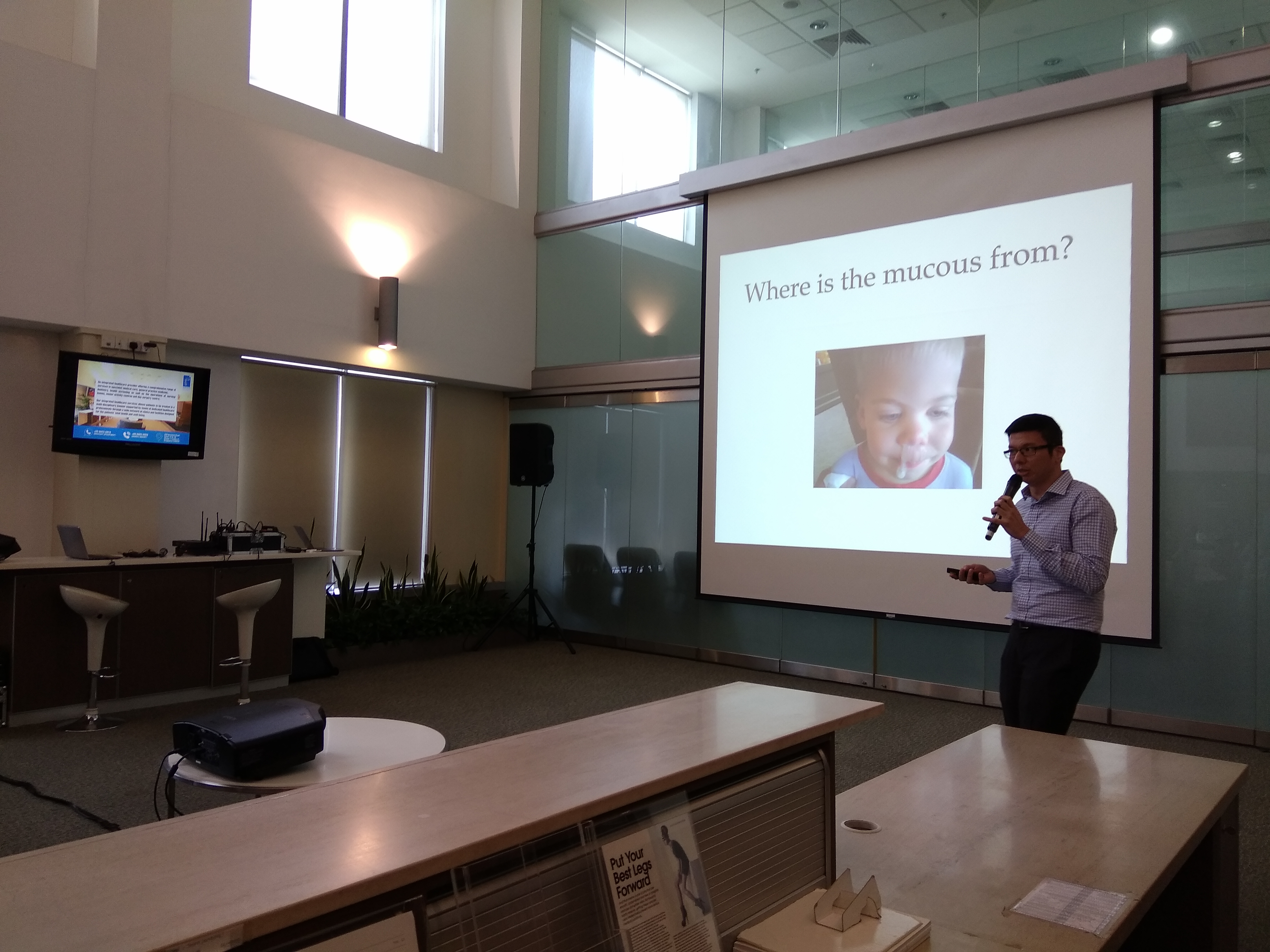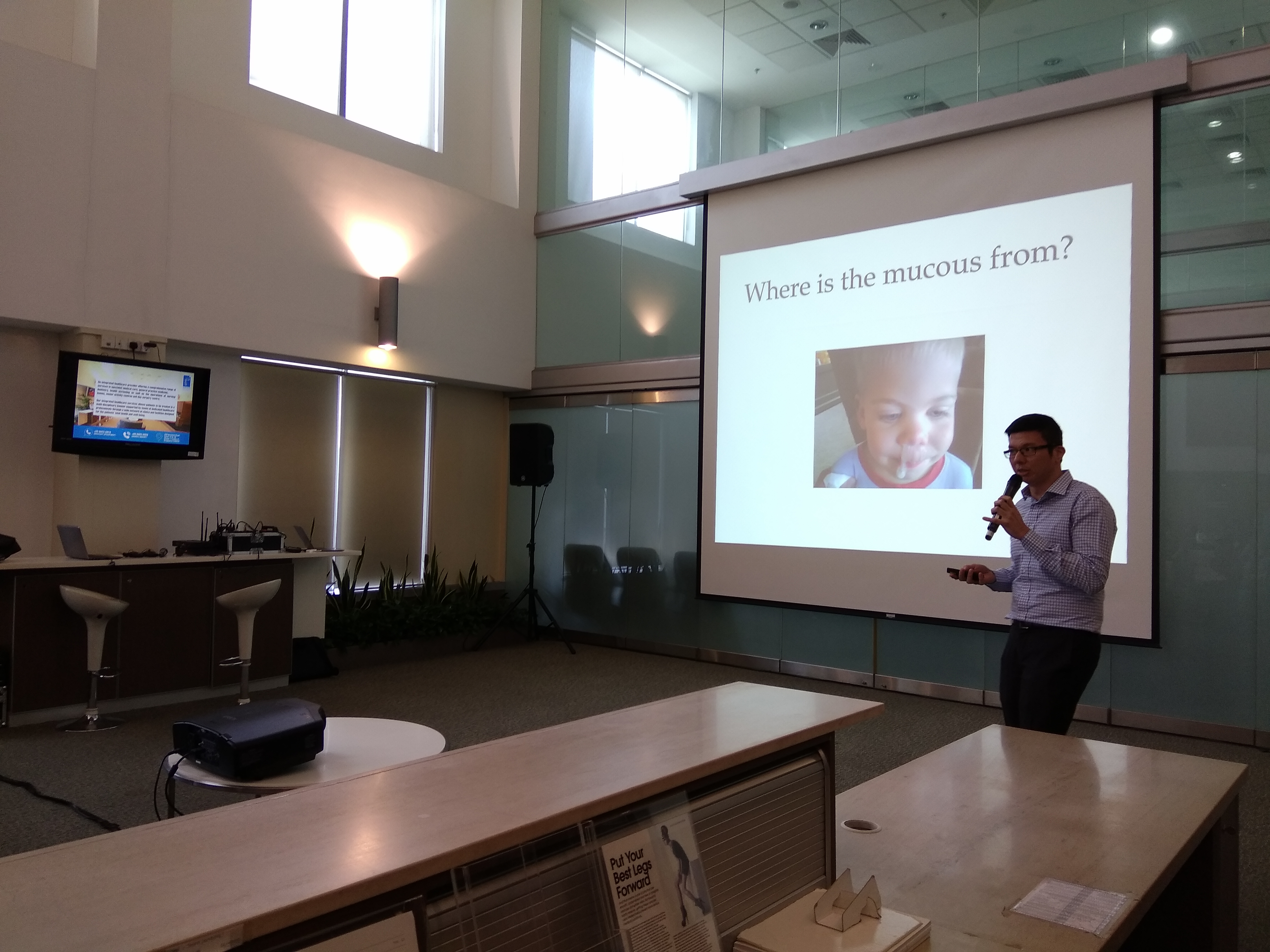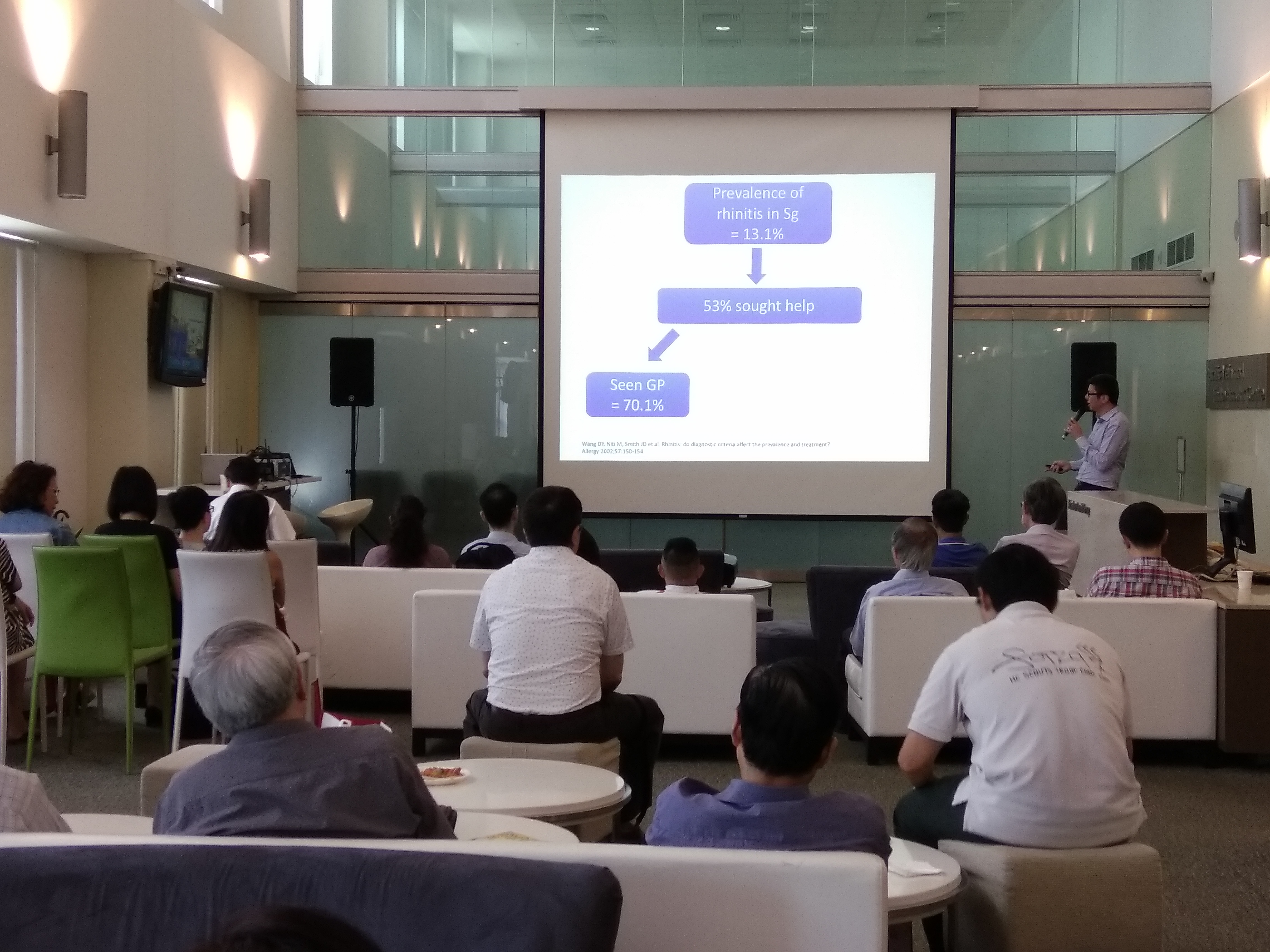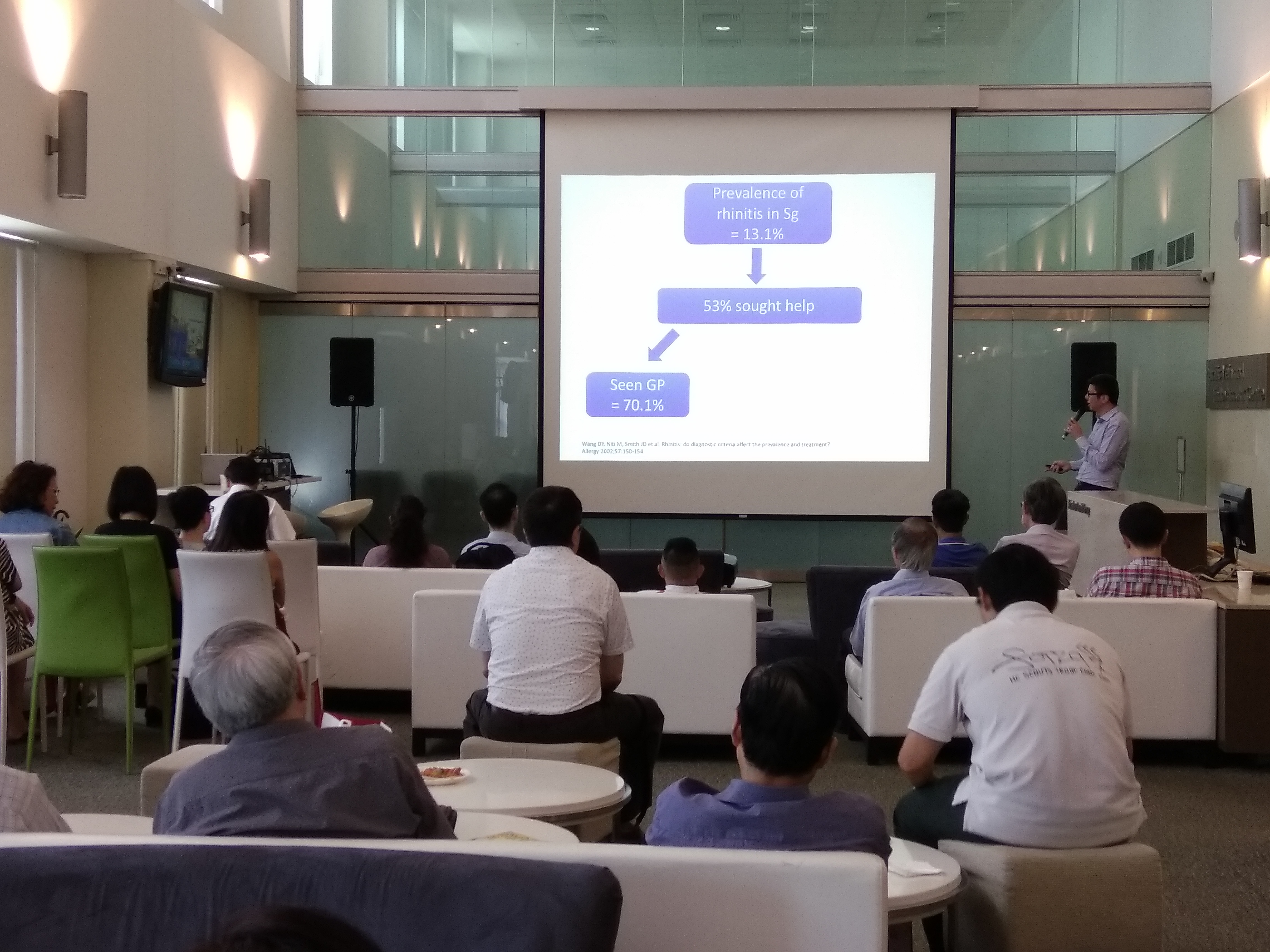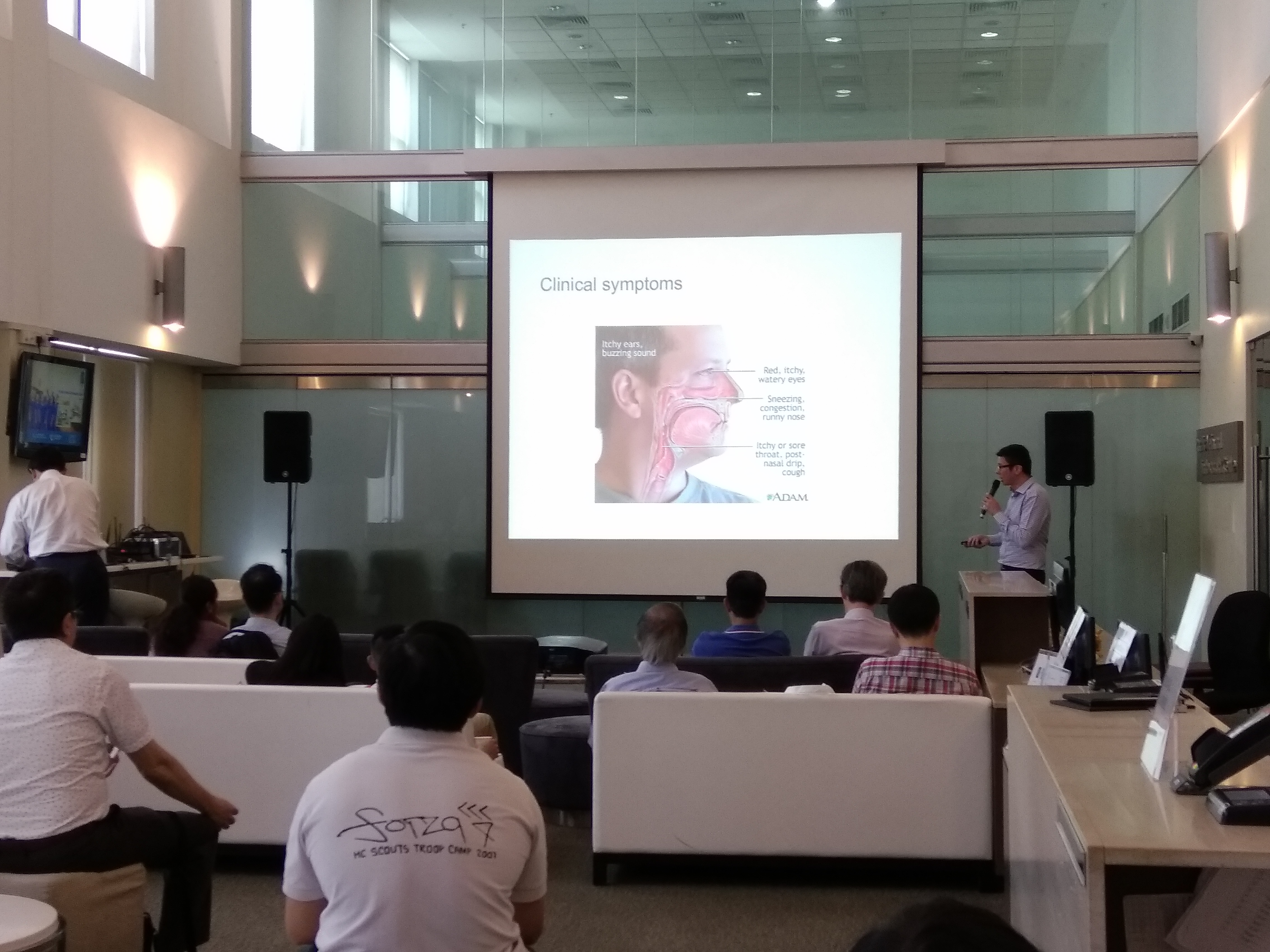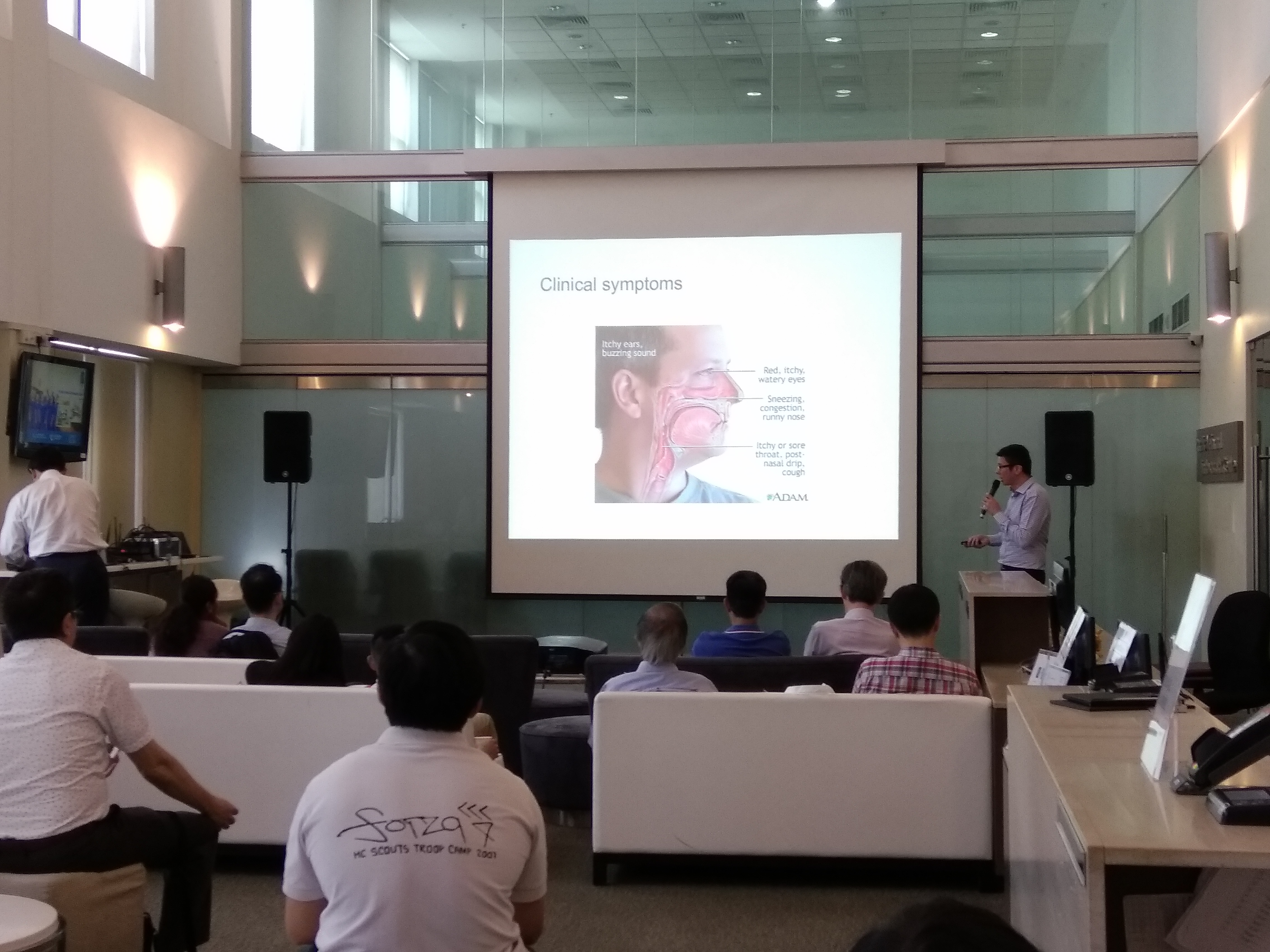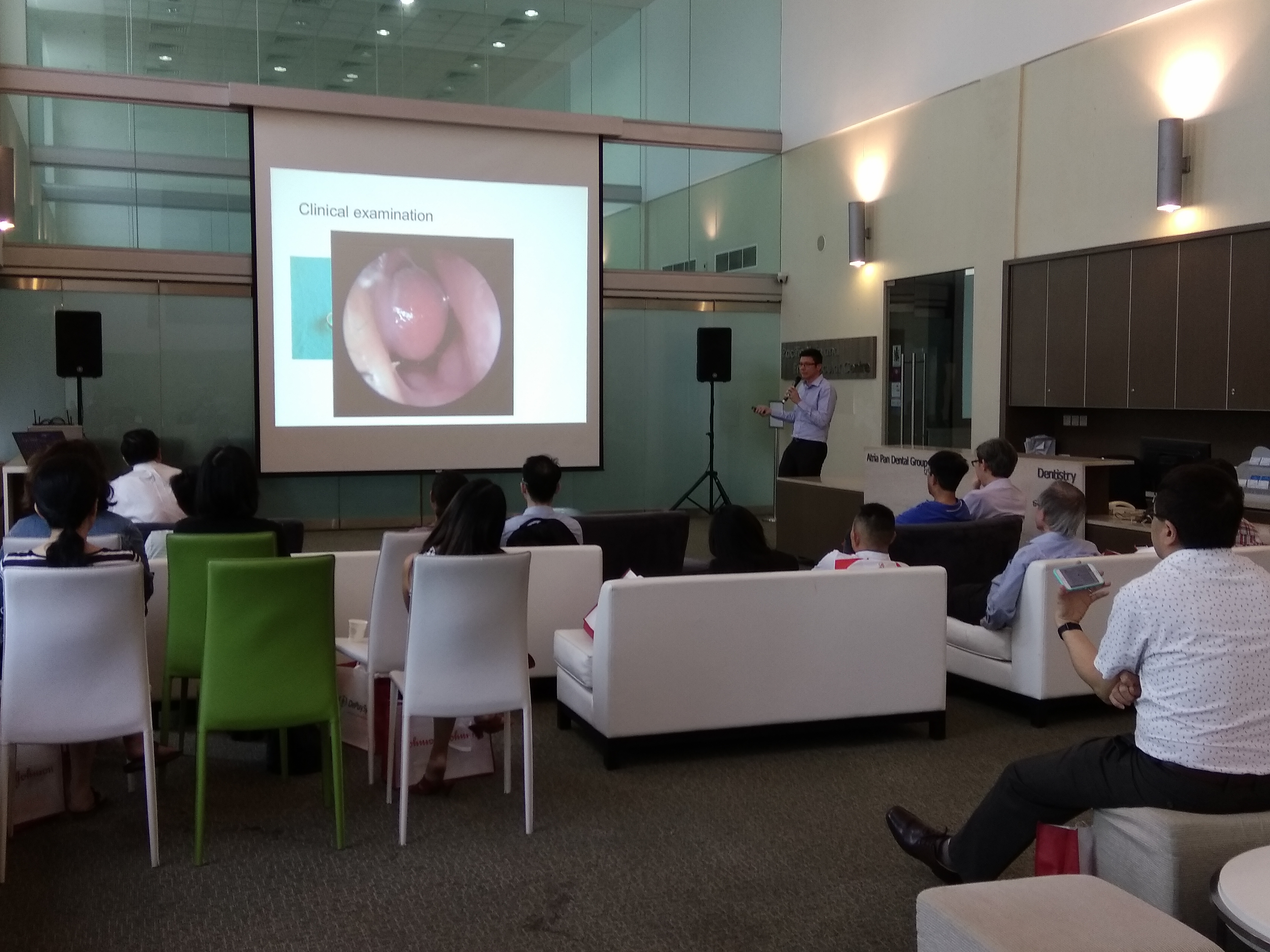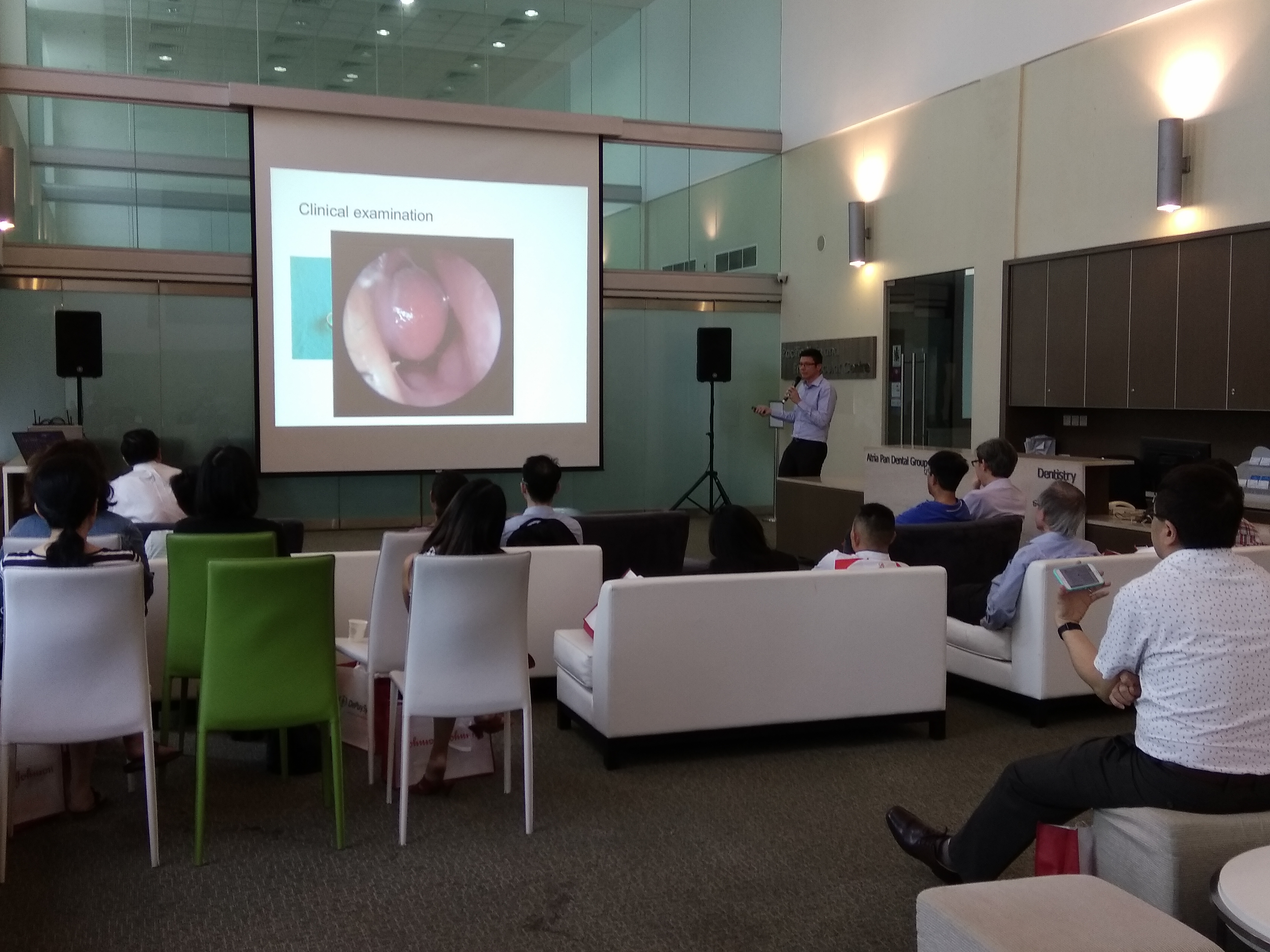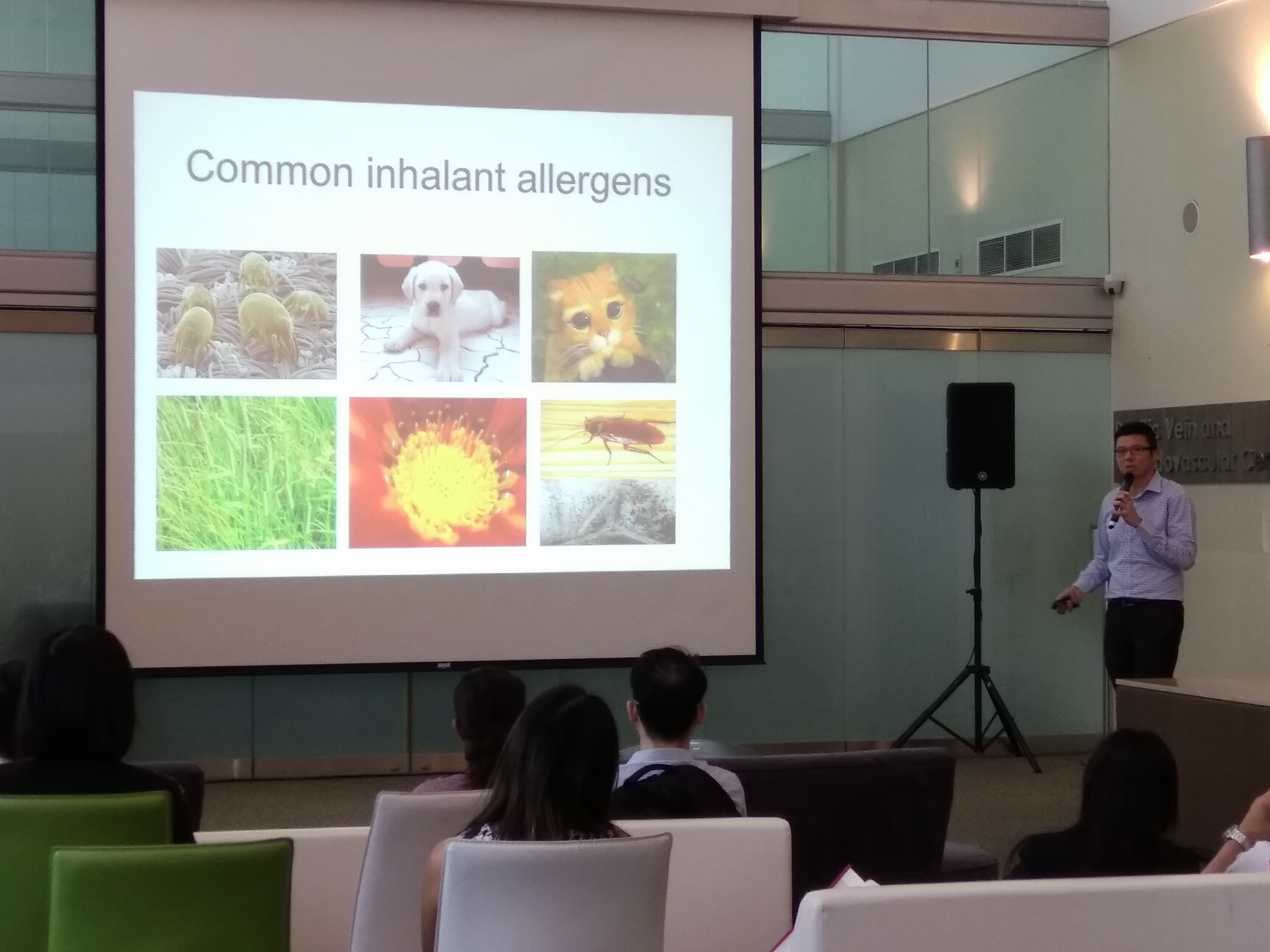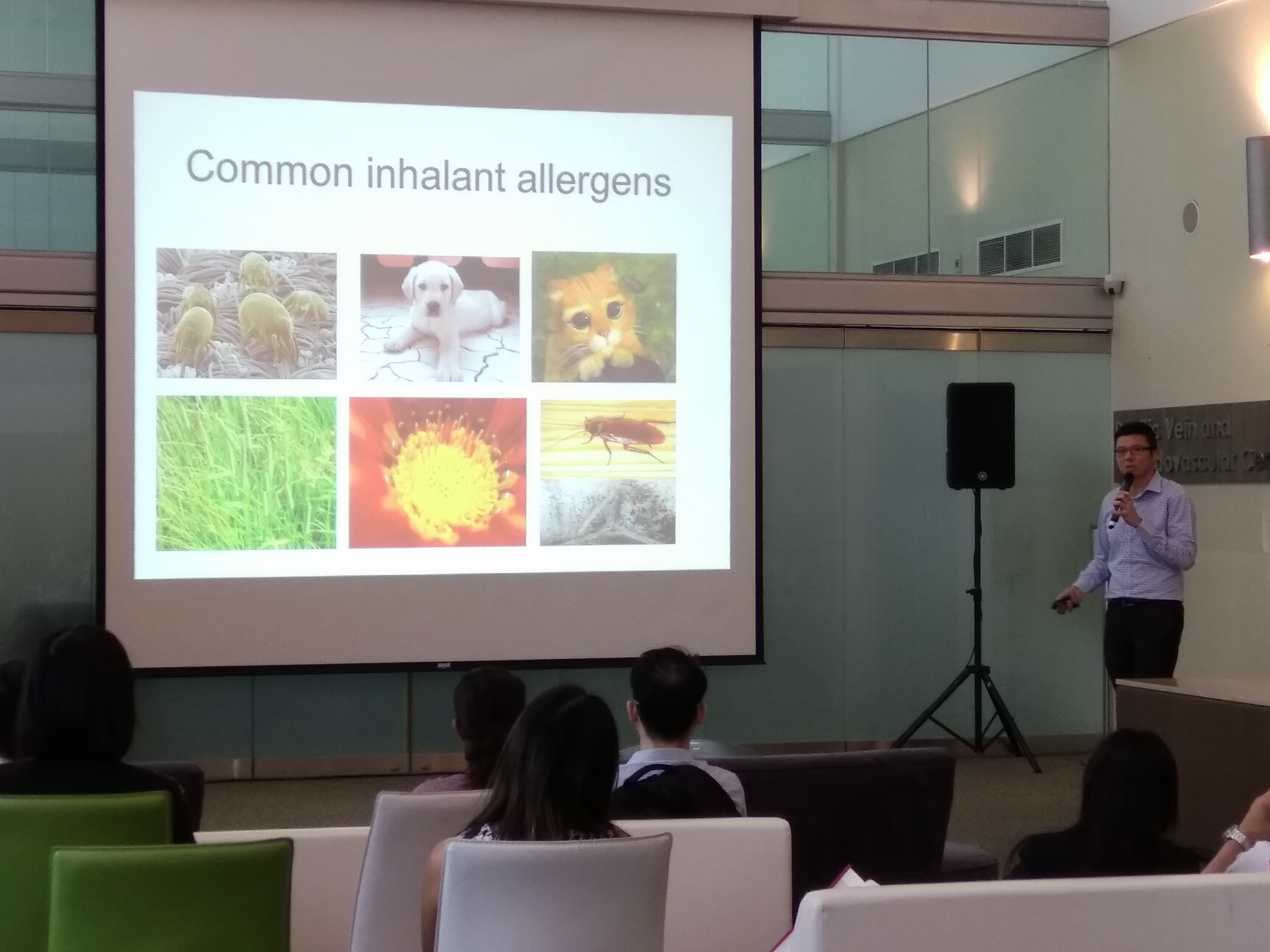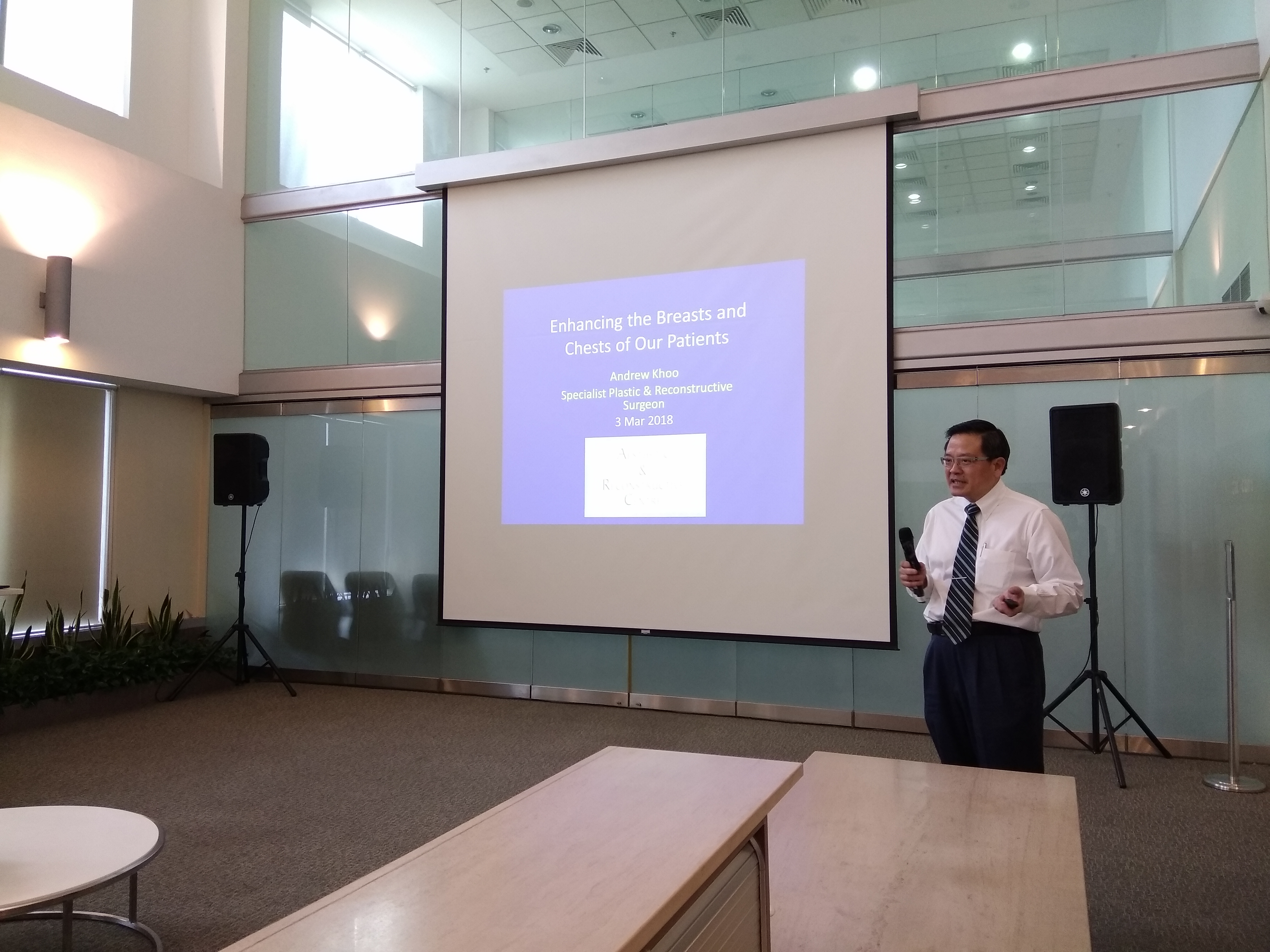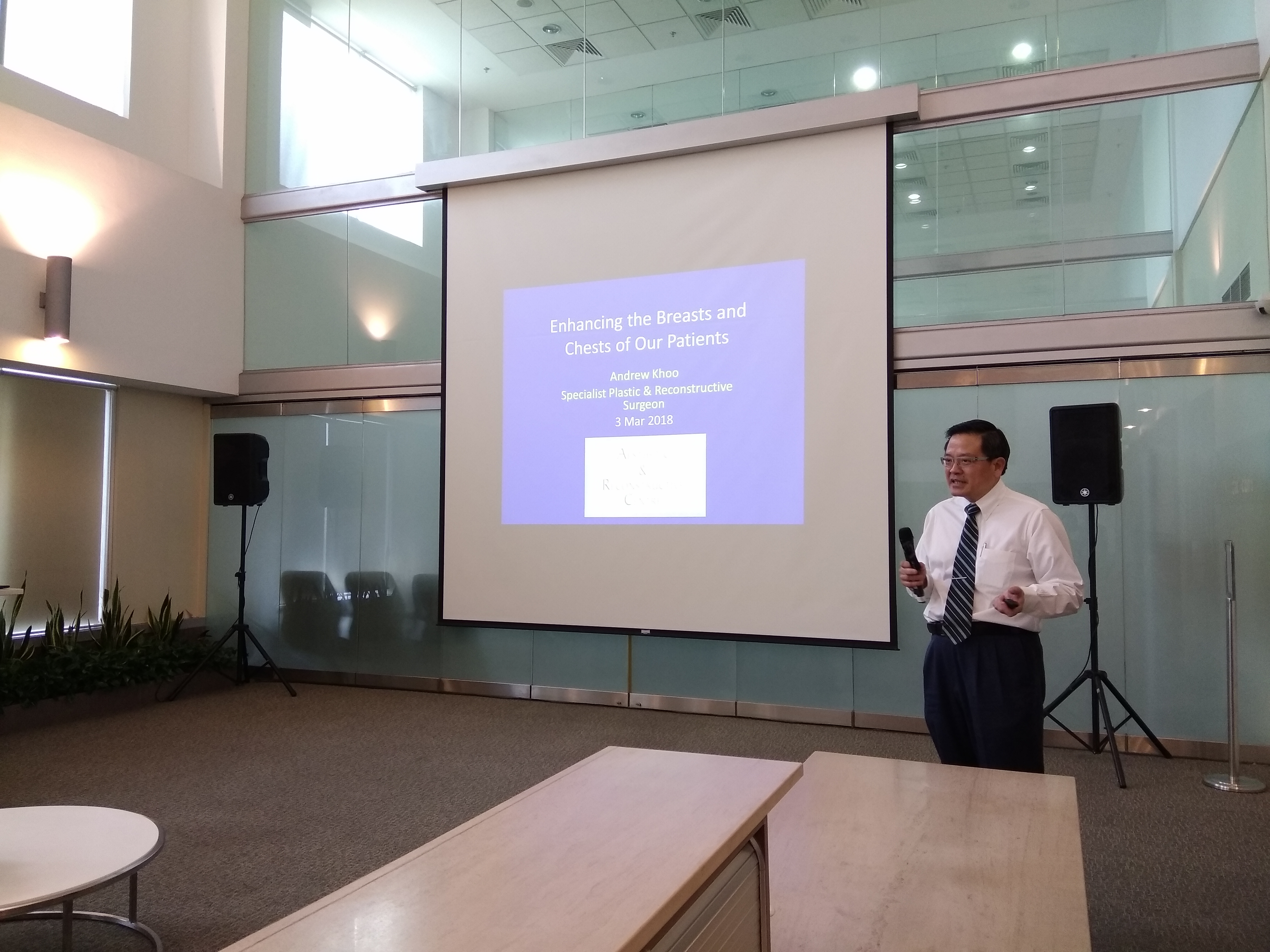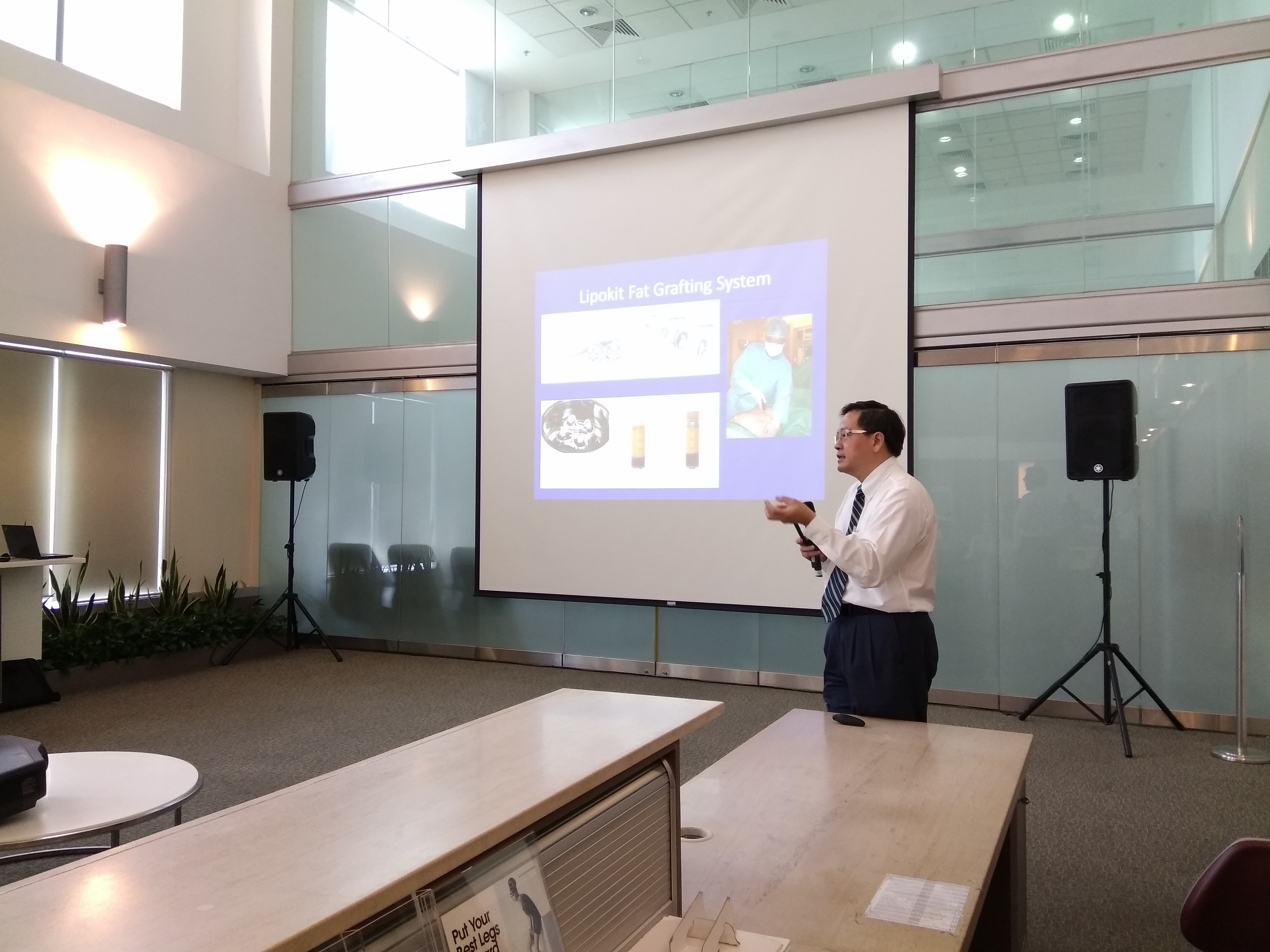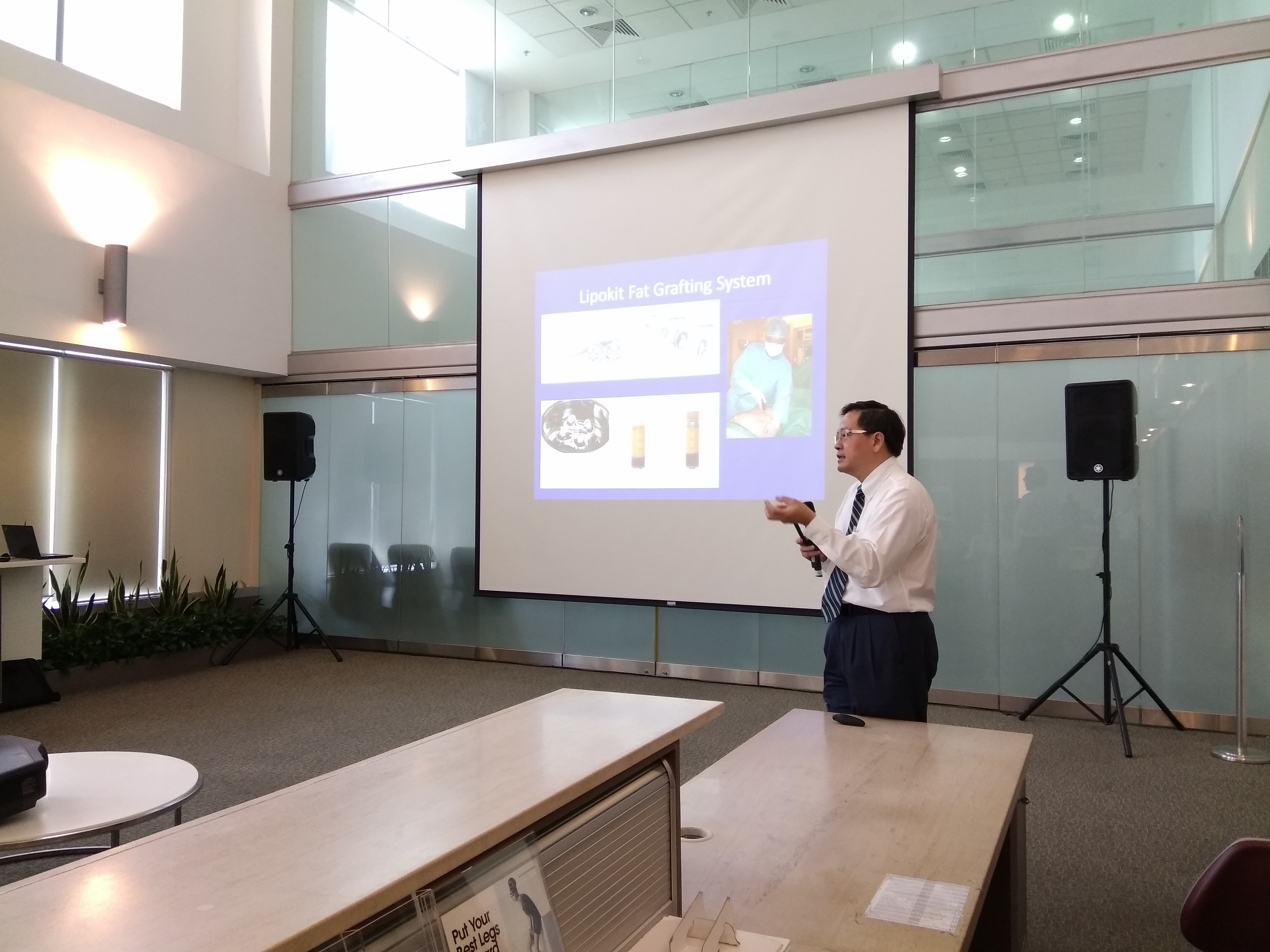 ️
 Continuing Medical Education (CME) Lecture by Dr Gan Eng Cern – ENT & Sinus Surgeon (Otorhinolaryngologist) and Dr Khoo Kian Ming Andrew (Plastic Surgeon) on 3 Mar 2018, Saturday.
Special thanks to our main sponsors for co-sponsoring this event:
– M.B.D. Marketing (S) Pte Ltd
– NeilMed Pharmaceuticals Pte Ltd.
We would like to thank everyone for their support and making this event a successful one! 
Find out more about postnasal drip from Dr Gan's blog: http://www.drganent.com/blog/mucous-in-your-throat-or-back-of-your-nose-you-may-have-postnasal-drip/
#PHH #education #medicalconference #medicaldoctors #seeyousoon