Pacific Healthcare CME Lecture on 14 Apr 2018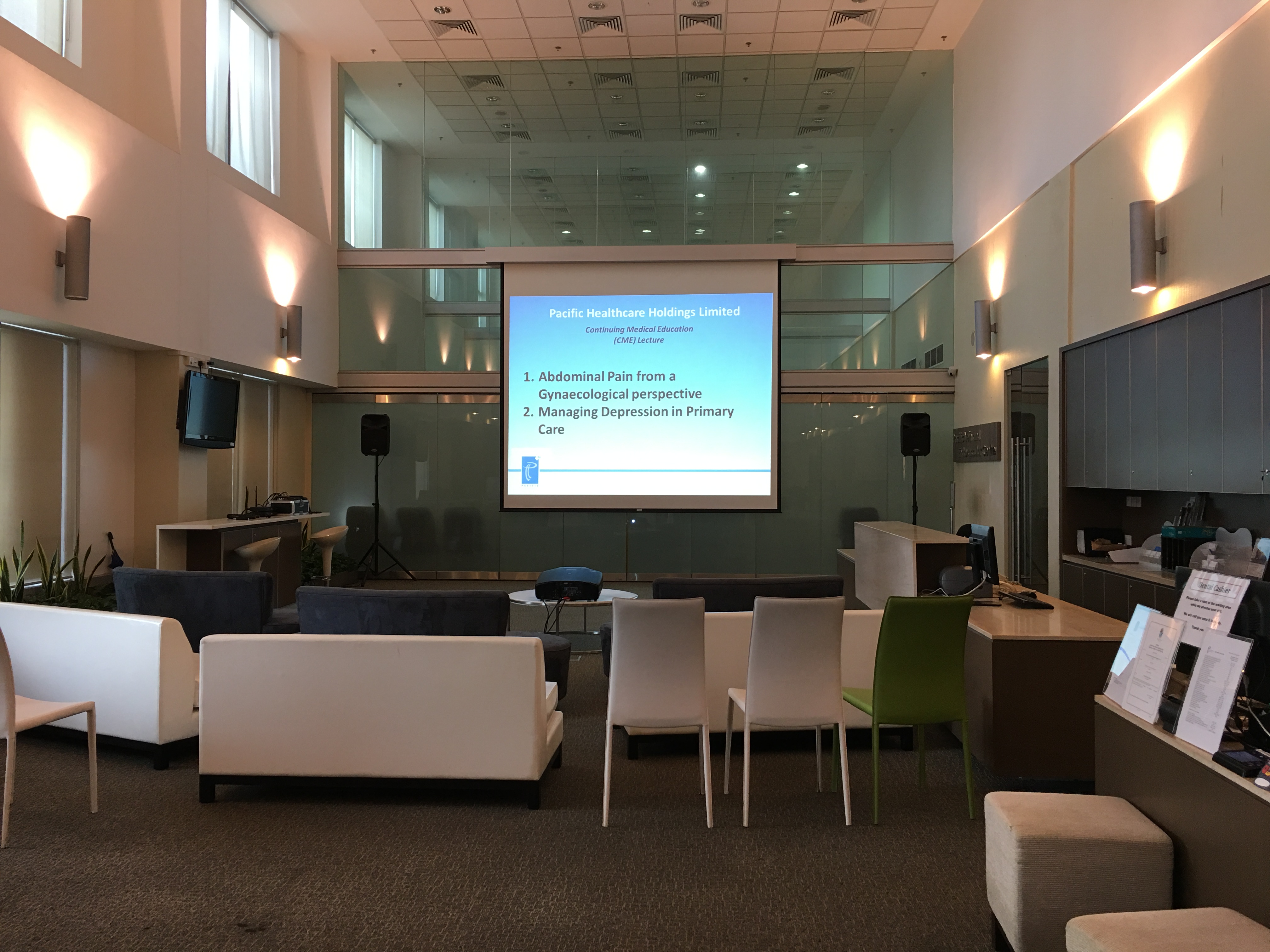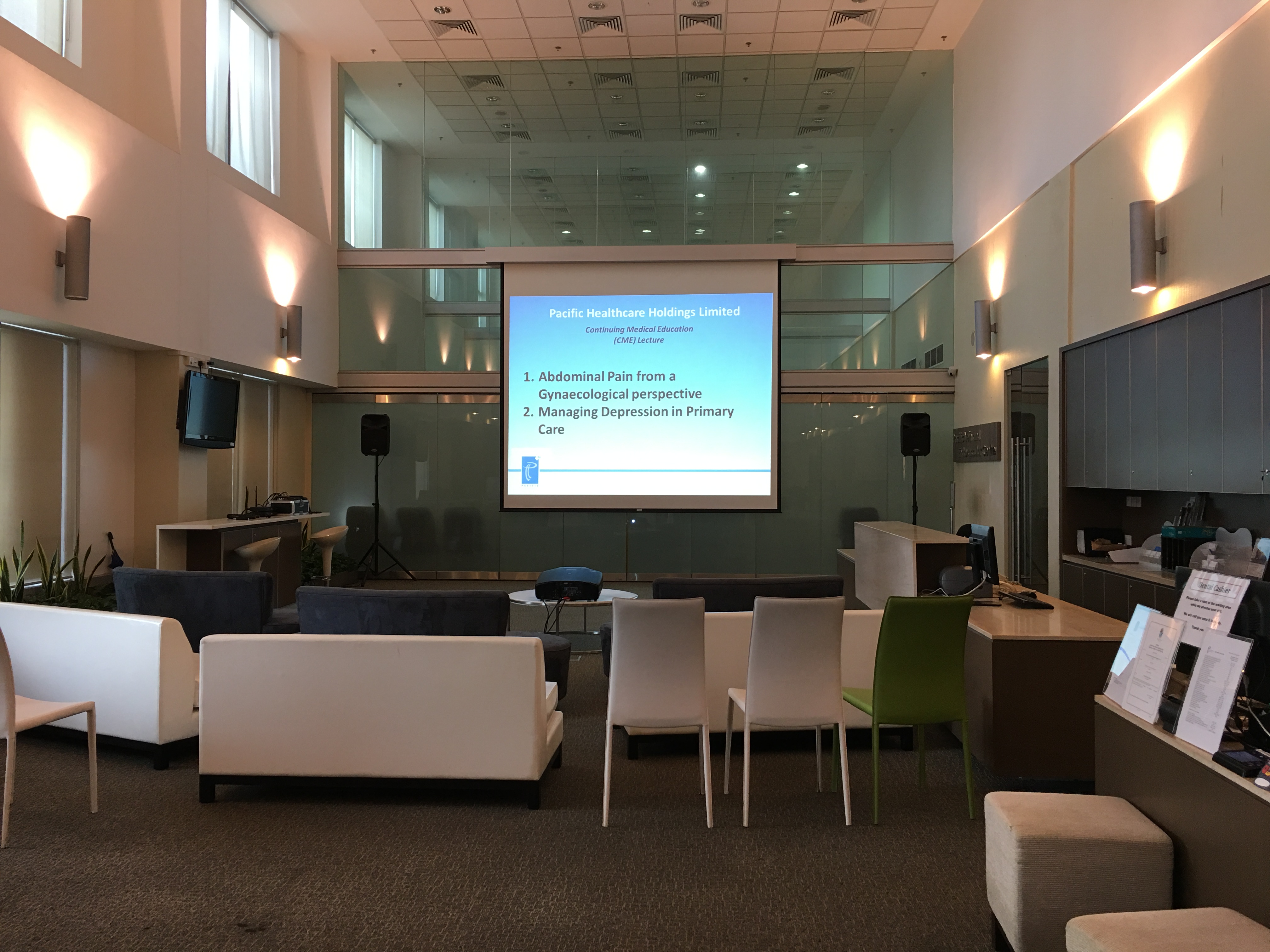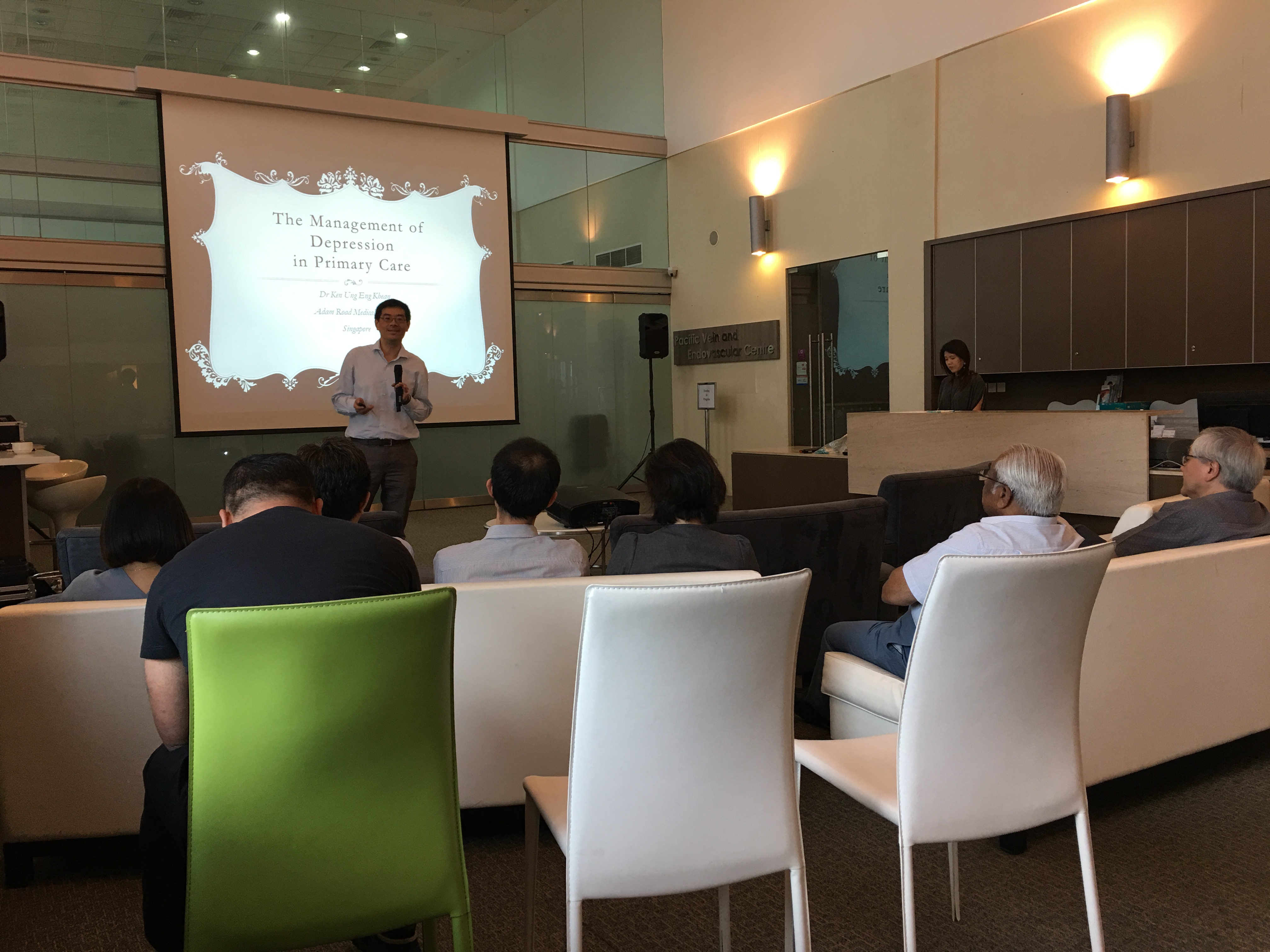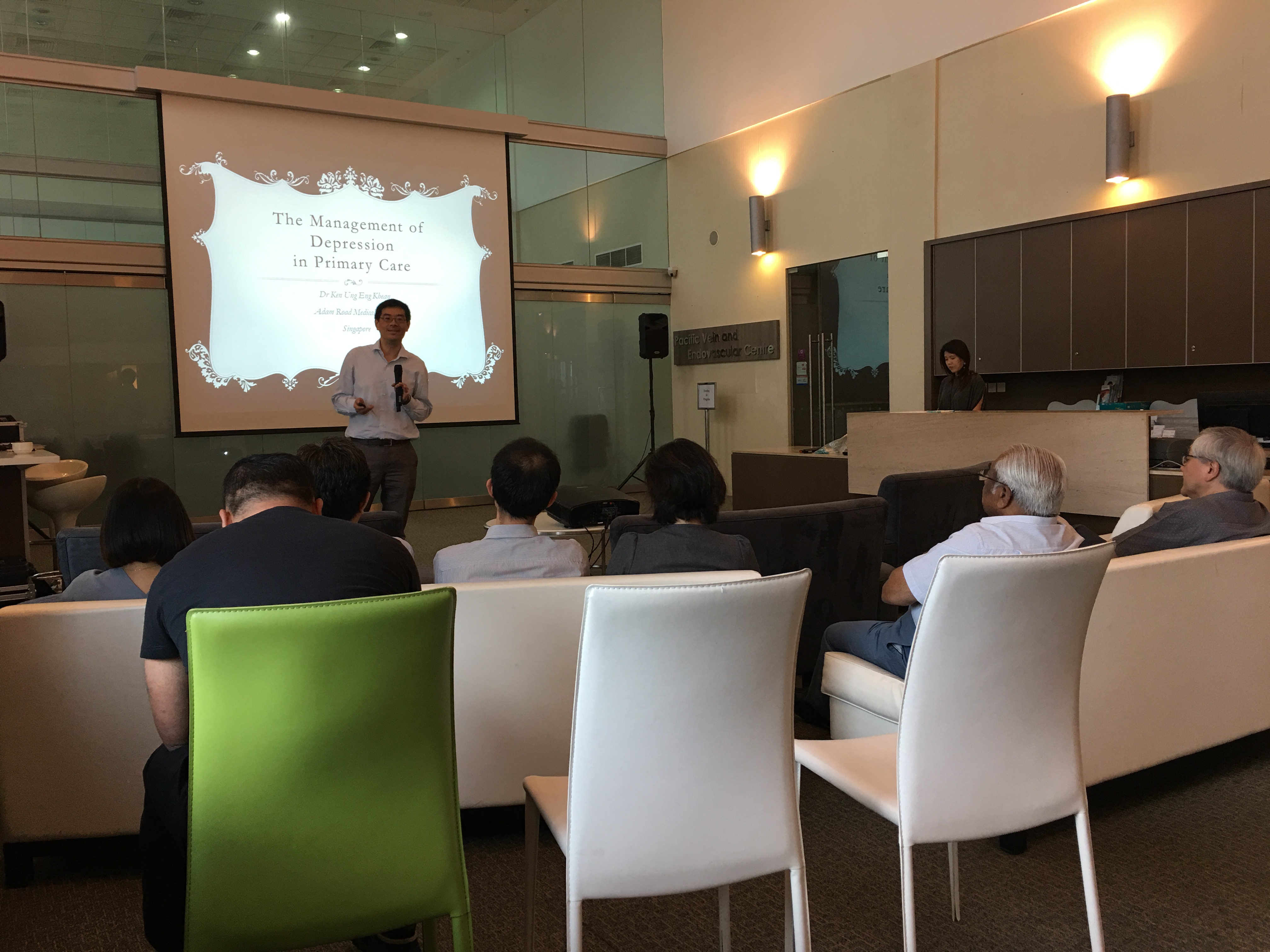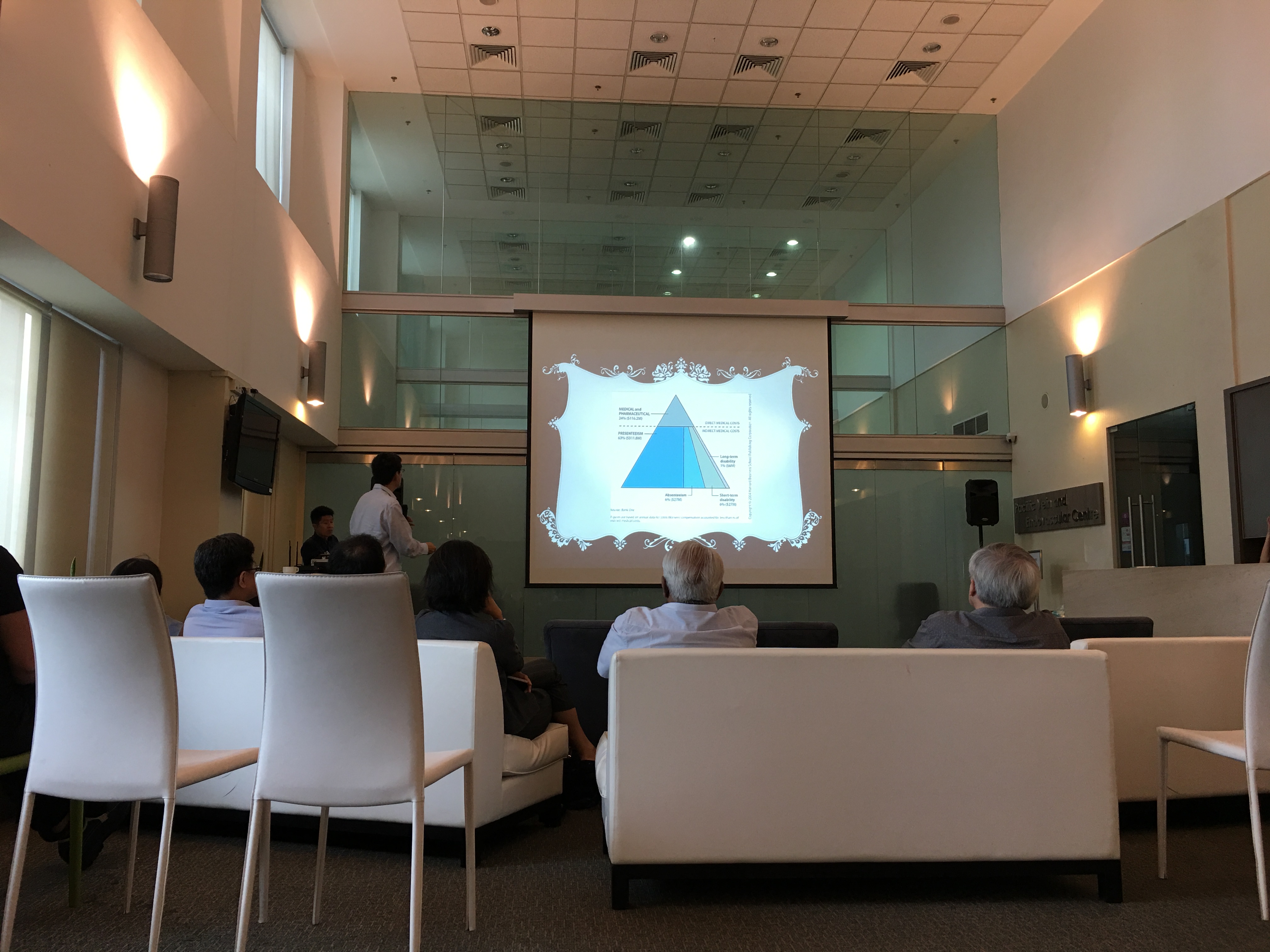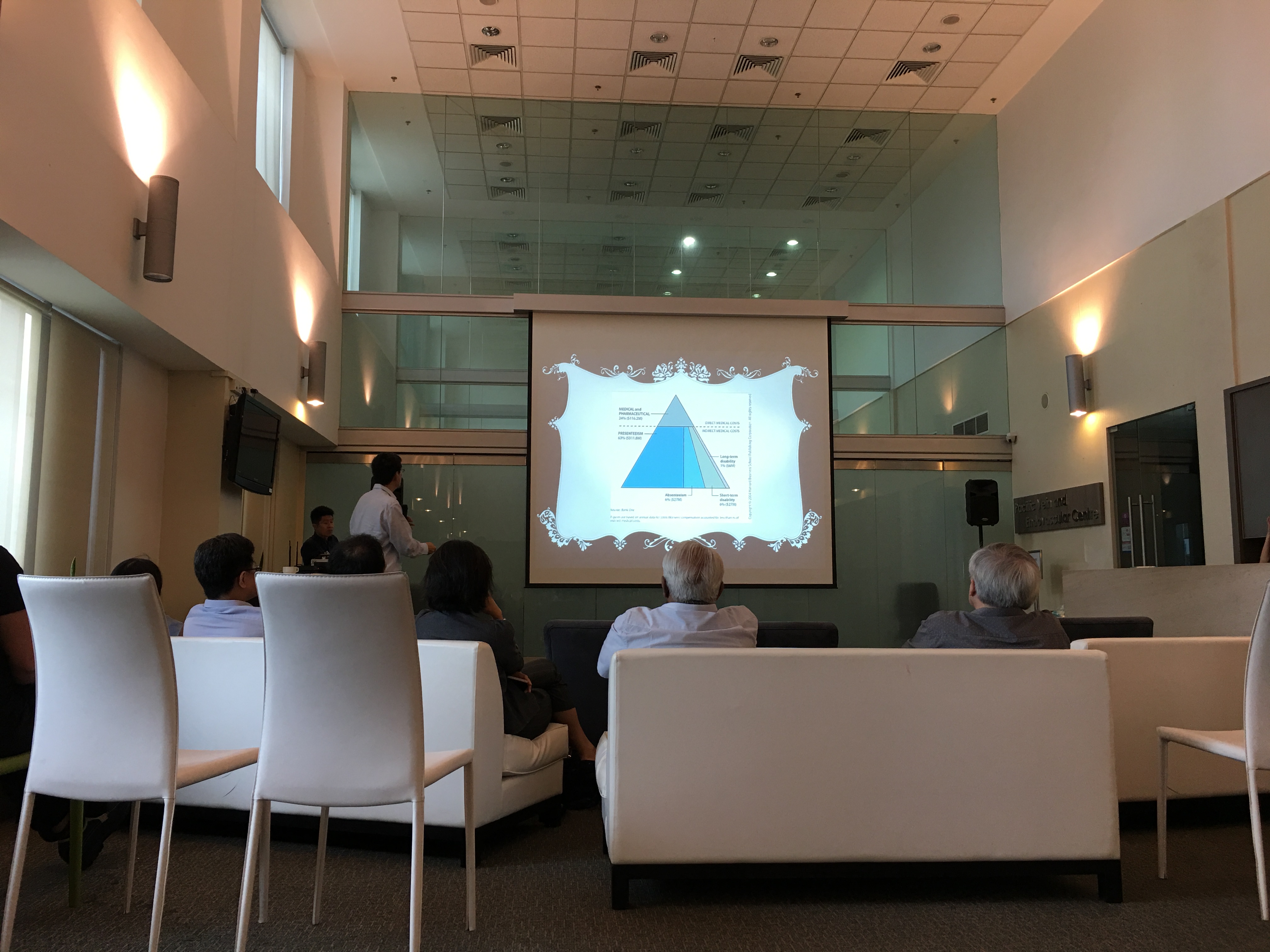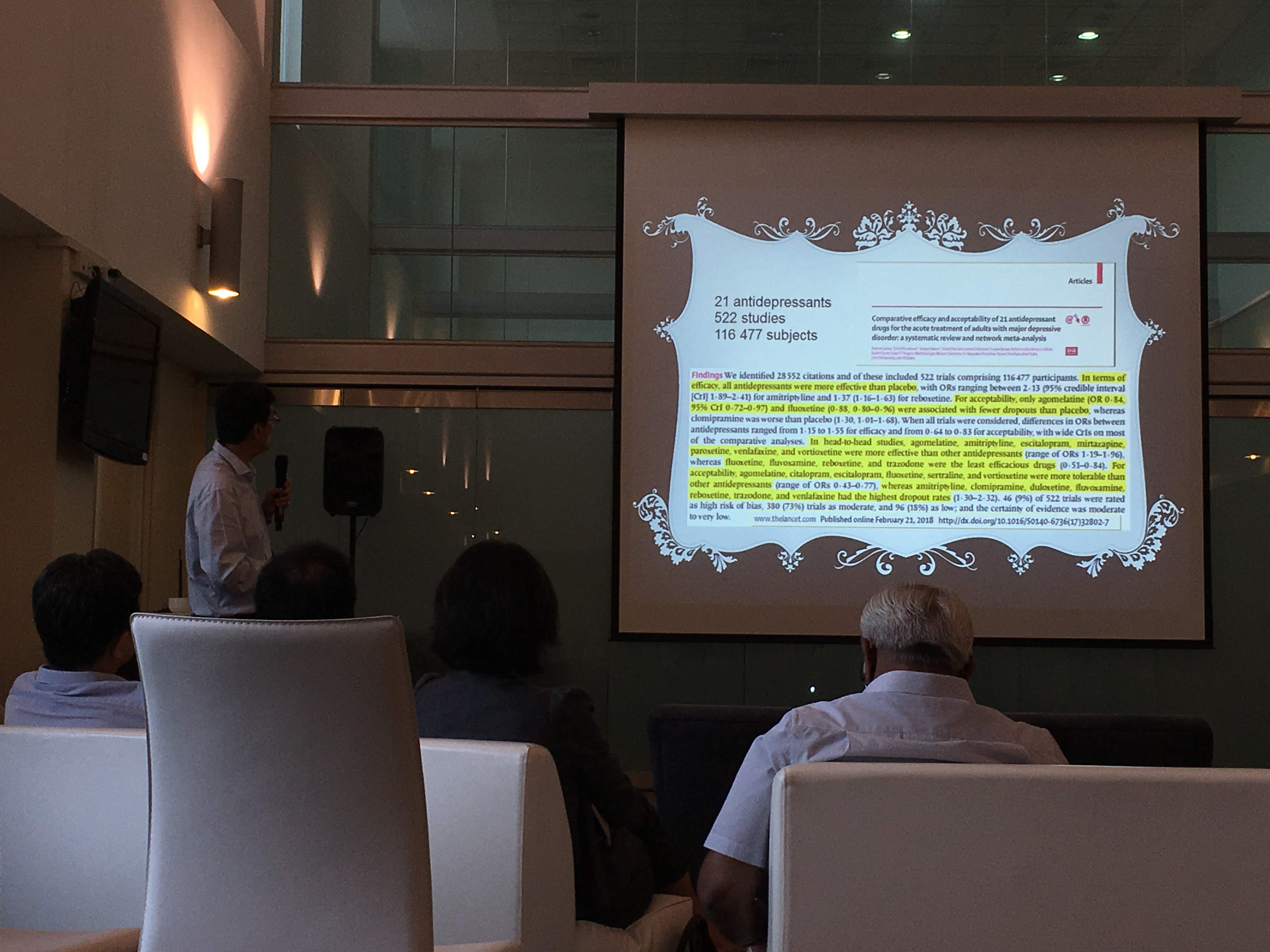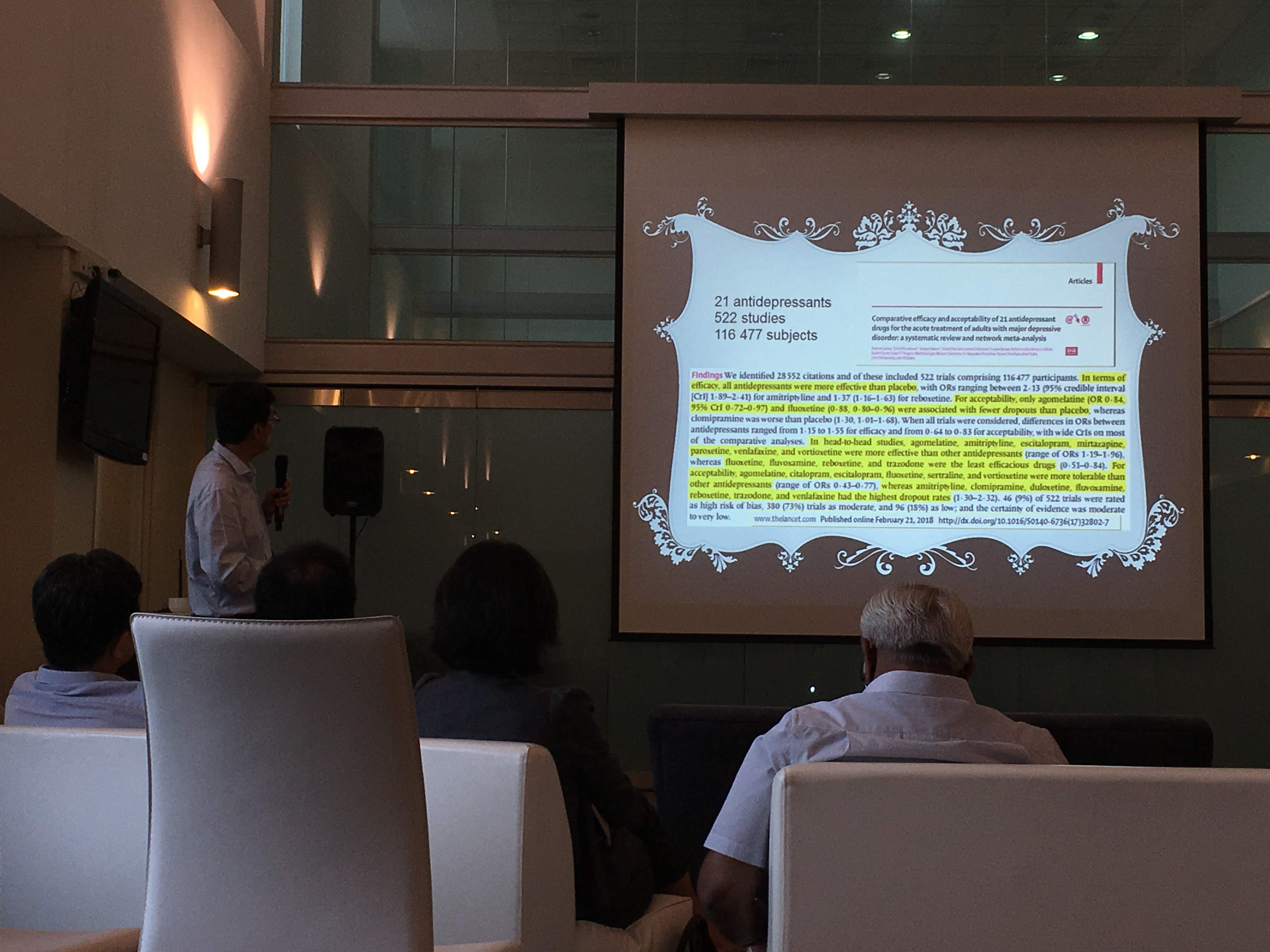 Continuing Medical Education (CME) Lecture by Dr Nurhidayati M Suphan (Obstetrics & Gynaecology Surgeon) and Dr Ken Ung (Psychiatrist) on 14 Apr 2018, Saturday.
Special thanks to our main sponsors for co-sponsoring this event:
– Lundbeck Singapore Pte Ltd
We also like to thank everyone for their support and making this event a successful one! 
Stay tuned to find out our next #cme on 5 May 2018, Saturday! 
#PHH #education #medicalconference #medicaldoctors #seeyousoon