Dr William Chong
BDS (Singapore), MScD (Singapore), FRACDS (Aust)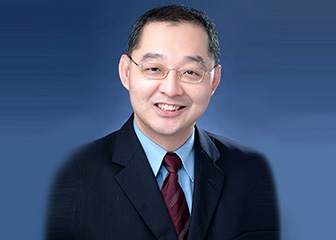 Pacific Healthcare Specialist Centre – Dentistry
290 Orchard Road
#12-01 Paragon
Singapore 238859
Tel: (65) 6883 6977
Fax: (65) 6883 6973
Dr. William Chong graduated from the National University of Singapore in 1985 with distinctions in Medicine, Oral Surgery and Operative Dentistry. He was accorded both the Singapore Dental Association and the Malaysian Dental Association's Silver Medals, honours reserved for the top student in the fields of Medicine and Oral Surgery respectively. He was further awarded the University Bronze Medal for achieving overall 2nd in the National University of Singapore's Final Professional Examination.
Dr. Chong qualified for Fellowship in Dental Surgery from the Royal Australasian College of Surgeons in Sydney in 1998 and obtained a Masters of Science in Dentistry, from the National University of Singapore in 1999. His research was on Bone Regeneration around Dental Implants. He was awarded Fellowship & Diplomate of the International Congress of Oral Implantologists in 1996. He has lectured internationally and was the Course Director & Examiner of the Australian Society of Implant Dentistry from 1999-2001, 2005-2007 and 2012.
Specialties
Dentistry
Dentistry
Dr. Chong's main field of practice is in Implant and Cosmetic Dentistry, helping patients achieve a permanent solution to missing teeth as well as a more aesthetically pleasing smile. Cosmetic Dentistry includes brightening dull teeth, whitening stained teeth, closing gaps between teeth, repairing chipped teeth, masking metal fillings and straightening crooked teeth.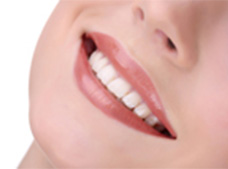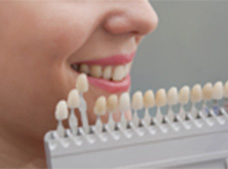 A gorgeous smile can give you a youthful and more aesthetically pleasing appearance and is an important part of our social, sensuous and psychological well-being. You can brighten dull teeth, whiten stained teeth, close gaps between teeth, repair chipped teeth, mask metal fillings and straighten crooked teeth. This can be achieved using a combination of techniques including the use of veneers, crowns, bleaching, gum and teeth recontouring and braces.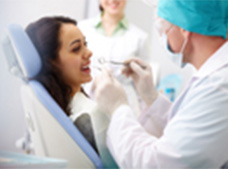 Dental health is an important part of our general well-being as poor oral hygiene can lead to infections in the mouth and elsewhere in the body. Regular 6-monthly check-ups are needed to ensure that decayed teeth are filled early and bacteria deposits around the gums removed.