Dr Priyanji De Silva
BDS (Hong Kong), FRACDS (Australia)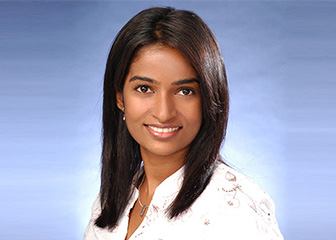 Pacific Healthcare Specialist Centre – Dentistry
290 Orchard Road
#12-01 Paragon
Singapore 238859
Tel: (65) 6733 3133
Fax: (65) 6235 3227
Dr. De Silva graduated from the University of Hong Kong, Faculty of Dentistry and has since acquired clinical experience abroad and locally. She provides a wide range of general dental care including all aspects of routine dentistry with a special interest in cosmetic (smile makeovers) and implant dentistry (replacing missing teeth to improve functionality).
She was awarded the prize for the most outstanding elective project by the University of Hong Kong upon graduation and has since obtained her fellowship with the Royal Australian College of Dental Surgeons, Australia. In addition to being registered in Singapore, Dr. De Silva is also registered as a licensed dental practitioner with the Dental Boards of Hong Kong, UK and the Sri Lanka.
Dr. De Silva devotes her free time perusing activities such as swimming, yoga and Latin American dancing. She takes an active interest in community service, having participated in multiple dental-medical missions in India and Sri Lanka to render free dental care for the needy.
Specialties
Dentistry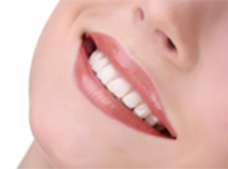 Dental Implants are the most sophisticated and permanent way of replacing missing teeth. With new surgical techniques and intra-venous sedation, it is now almost painless and the final aesthetic result can replicate nature – in function and appearance.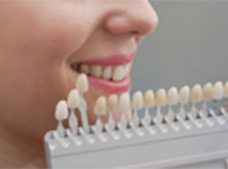 You can brighten dull teeth, whiten stained teeth, close gaps between teeth, repair chipped teeth, mask metal fillings and straighten crooked teeth, using a combination of techniques including the use of veneers, crowns, bleaching, gum and teeth recontouring and braces.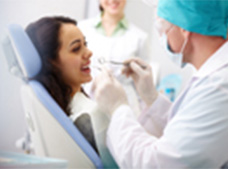 Dental health is an important part of our general well-being as poor oral hygiene can lead to infections in the mouth and elsewhere in the body. Regular dental visits are important to help keep your teeth and gums healthy. You should have a regular dental visit at least every 6 months.