Dr Low Wye Mun
Consultant Sports Physician, MBBS, MMed (Public Health), MSS (Sports Medicine), FACSM, FAMS (sports Medicine)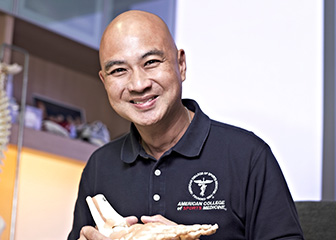 A sportsman for many years, Dr. Low is a Consultant Sports Medicine Physician who received his postgraduate training at the US Sports Academy. A Fellow of the American College of Sports Medicine, and a Fellow of the Academy of Medicine Singapore, he has served in several senior positions in the field of sports injuries & injury prevention, as well as health promotion through physical exercise.
Regularly quoted in the media, he is well-recognised contributor of sports injury articles as well as a frequently featured speaker. He has served as team doctor to Singapore national sports teams, and has been Medical Director of local and overseas triathlon & cycling events for more than 10 years.
Dr. Low's Sports Medicine Clinic in the Pacific Healthcare Specialist Centre sees injuries arising from a wide range of physical exercise, activity and sports. Apart from careful diagnosis and treatment of injuries, Dr Low has a special interest in helping active people prevent injuries as they return to activity.
For more information, kindly refer to Dr. Low's website.
Specialties
Sport Medicine
Sports Medicine
Dr. Low provides sports medicine consultation & treatment and works with an integrated group of specialists that provide X-rays, MRIs, physiotherapy, and podiatry services.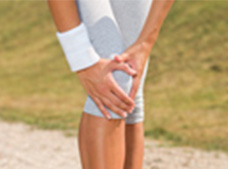 Sports Injuries, Aches & Pain Clinic
Integrated management for treatment of sports injuries related to a broad range of sports and exercise. We prefer a non-surgical approach to treatment with a focus on physical re-conditioning and prevention of further injury.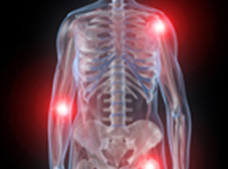 Sports Injury Training & Education
We hold talks/workshops that cover a wide range of topics to address your exercise, fitness and sports injury concerns including effective exercising, nutrition, prevention of sports injuries and physical conditioning for specific sports.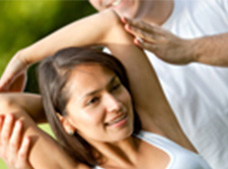 Sports Injury Prevention Consultancy Services
Preventing injuries saves physical discomfort, time and money. We can provide you a systematic review of the factors that increase your risk of developing an injury, an assessment of specific injury-prone conditions, as well as prevention steps and measures.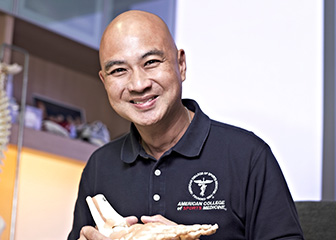 Consultant Sports Physician MBBS MMed (Public Health) MSS (Sports Medicine) FACSM FAMS (Sports Medicine)