Dr Alexia Kwan
BDS (Singapore)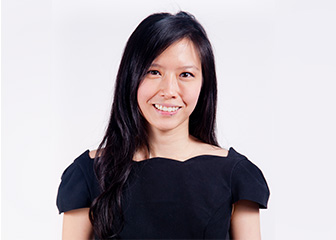 Pacific Healthcare Specialist Centre – Dentistry
290 Orchard Road
#12-01 Paragon
Singapore 238859
Tel: (65) 6883 6977
Fax: (65) 6883 6973
Dr. Alexia Kwan graduated from National University of Singapore with Bachelor of Dental Surgery Degree. She served as a Dental officer in National Healthcare Group Polyclinics as well as in the SAF.
Dr. Alexia Kwan works closely with Dr. William Chong, whom she received her initial training in both cosmetic and dental implants. She provides a wide range of general dental care with her principle areas of interest in these two areas (cosmetics and implants).
In her free time, Dr. Alexia Kwan enjoys baking, cooking, swimming and running.
Specialties
Dentistry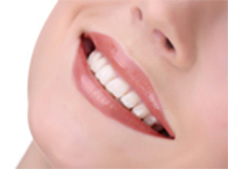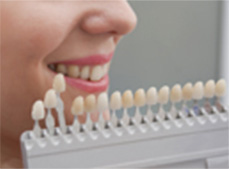 You can brighten dull teeth, whiten stained teeth, close gaps between teeth, repair chipped teeth, mask metal fillings and straighten crooked teeth, using a combination of techniques including the use of veneers, crowns, bleaching, gum and teeth recontouring and braces.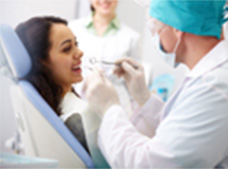 Dental health is an important part of our general well-being as poor oral hygiene can lead to infections in the mouth and elsewhere in the body. Regular dental visits are important to help keep your teeth and gums healthy. You should have a regular dental visit at least every 6 months.