Dr Hoili Lim
Senior Consultant Psychologist, BA, MA, PhD in Clinical Psychology (University of Montana, USA)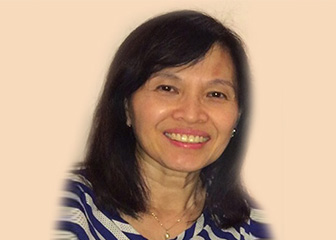 559 Bukit Timah Road
#01-02 King's Arcade
Singapore 269695
Tel: (65) 6466 7777
Fax: (65) 6467 0254
Dr. Hoili Lim has been practicing clinical psychology for over 20 years, initially in Hawaii and in Singapore since 1993. In Hawaii, she was the team leader of an interdisciplinary team and consultant psychologist to the State Community Services for the Developmentally Disabled, Department of Health. In Singapore, besides being in private practice at ARMC, Dr. Lim is also the Allied Health Professionals Director at MINDS (Movement for the Intellectually Disabled of Singapore).
Her experience and interest include working with persons with intellectual disability, behavioural management, counselling, hypnosis and psychotherapy for both children and adults.
For more information, kindly refer to here.
Specialties
Psychology
Clinical Psychology
Dr. Lim's main areas of interest are in counselling & psychotherapy with children, adolescents, adults, couples and families with various psychological problems; Hypnotherapy; and working with persons with intellectual disabilities.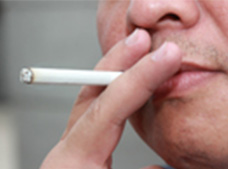 Hypnotherapy is a type of complementary therapy that uses hypnosis to help treat various long term conditions such as Irritable bowel syndrome and eczema. It can also be used to help break habits including smoking and overeating.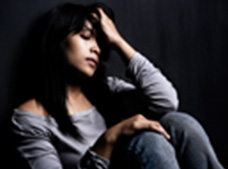 It can be used to help treat a wide range psychological problems as depression, eating disorders, obsessive-compulsive disorder, ADHD, phobias, and post traumatic stress disorder. Treatment programmes are individualised according to each patient's needs.