Dr Gan Eng Cern
Consultant Ear,Nose & Throat (ENT) Surgeon, MBBS, MRCS (Edin), MMed (ORL), FAMS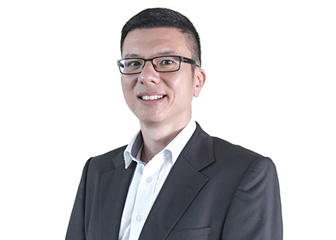 Pacific Healthcare Specialist Centre – ENT Sinus and Snoring Centre 
290 Orchard Road
#12-01 Paragon
Singapore 238859
Tel: (65) 6796 7298
Fax: (65) 6796 7299
Web: www.drganent.com
Dr Gan Eng Cern is well-versed in the management of a wide range of ENT conditions and has a passion for the treatment of conditions of the nose & sinuses as well as snoring and Obstructive Sleep Apnoea (OSA). He completed his ENT Specialty training in Singapore and his Subspecialty training in Nose & Sinuses (Rhinology & Endoscopic Skull Base Surgery) at the world-renowned St Paul's Sinus Centre, University of British Columbia, Vancouver, Canada. He is a Senior Clinical Lecturer at Yong Loo Lin School of Medicine at the National University of Singapore and has published in numerous peer-reviewed top ENT Journals. Dr Gan has also been an invited speaker and instructor to many local, regional and international conferences.
For more information, kindly refer to Dr Gan's website.
Specialties
Otorhinolaryngology
Otorhinolaryngology
Otorhinolaryngology (often referred to as 'ENT') is a medical specialty focusing on conditions relating to the ears, nose and throat, as well as related structures of the head and neck.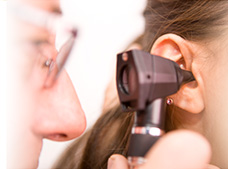 Ear, Nose & Throat Problems (Adults and Children)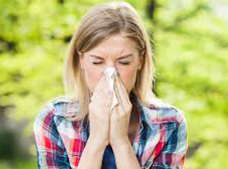 Nose Allergy and Disorders of the Sinuses
Allergies of the nose result in sneezing, itching, runny and block nose. Sometimes there is eye and ear itch. It can be due to inhalant allergens or food allergies, with either acute or more subtle chronic manifestations.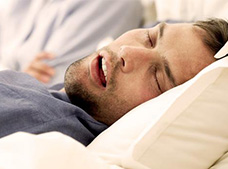 Sleep apnoea is when the throat narrows or closes during sleep and repeatedly interrupts your breathing.This results in a fall in the blood's oxygen levels. The difficulty in breathing causes the brain to wake you up. This can happen hundreds of times a night without you realising. It leads to poor sleep quality and severe sleepiness during the day. Sleep apnoea causes daytime sleepiness that can seriously affect people's work and social lives, and their ability to drive safely.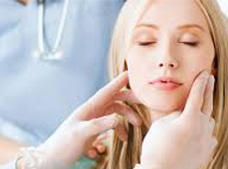 Thyroid & Salivary Gland Disorders
Your thyroid gland is one of the endocrine glands that make hormones to regulate physiological functions in your body, like metabolism (heart rate, sweating, energy consumed). Other endocrine glands include the pituitary, adrenal, and parathyroid glands and specialized cells within the pancreas. The salivary glands are found in and around your mouth and throat. They all secrete saliva into your mouth. Salivary glands produce the saliva used to moisten your mouth, initiate digestion, and help protect your teeth from decay.